In this episode, Kathryn generously shares her wisdom and on-point knowledge on how to get going as a writer. Kathryn shares the power of committing to daily articles, writing groups and finding the support you need to get the work done. This episode has so much in it to benefit writers from practical know-how to connecting to the God voice to channel content. Kathryn is eloquent and inspiring and you'll be hooked from the get-go.
Kathryn Eriksen is known as the Wealthy Alchemist, teaching women how to create wealth from within. After practising law for 23 years, Kathryn began writing inspirational fiction novels and discovered a passion for coaching women on how to reconnect to their abundant selves, their creative powers and their natural ability to peacefully create abundant wealth.
A certified meditation and mindfulness teacher, her coaching programs are embedded with mindfulness principles, and many of her meditations can be found on Insight Timer.
Kathryn's greatest joy is to show women how to connect to their Feminine Money Super Powers and create a peaceful relationship with money, abundance, and wealth.
Her latest book is "The Money Tree: Transform Scarcity Thinking to Empowered Wealth Consciousness." It's available on Amazon as a Kindle ebook or in paperback.
Learn more about Kathryn and her services at EmpoweredWay.com.
Book name: The Money Tree: Transform Scarcity Thinking to Empowered Wealth Consciousness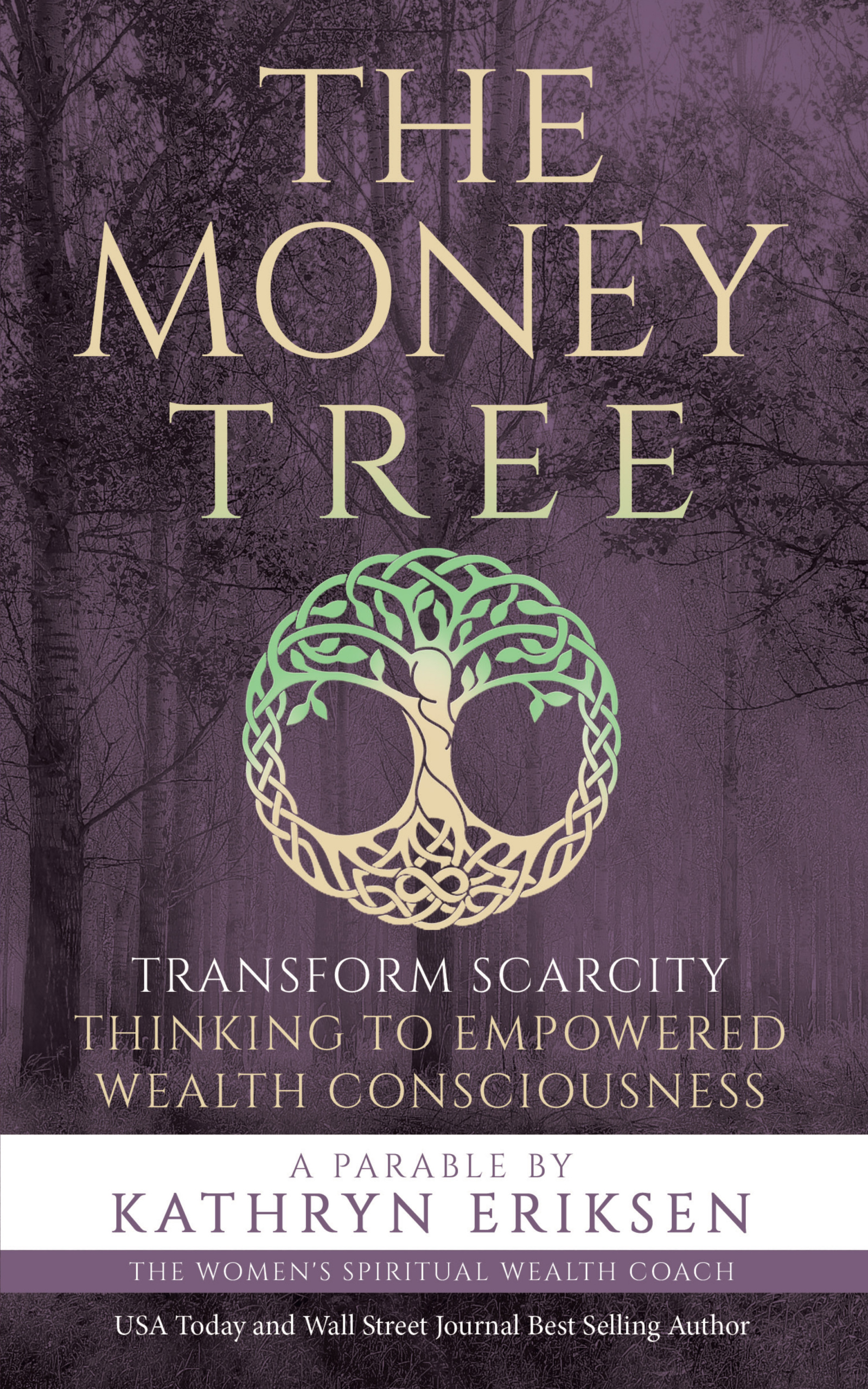 Overview of book:
The Money Tree is a spiritual parable disguised as a lesson plan for anyone with a troubled money relationship. The narrator is Flow, a delightful spirit who leaves her blissful existence with Divine Love to become the Money Tree. The only problem is, she has to learn the lessons herself before teaching them to her students.
Flow soon learns that life on earth isn't what she expected. She discovers the powerful energy of wanting and becomes lost when she believes her ego. But when Flow believes that she has failed in her mission, she disconnects from Divine Love and experiences spiritual amnesia.
How does she find her way back? What happens to change her beliefs about herself, her purpose, and her sense of worthiness?
Flow's journey holds the key for all of us. She discovers how to create abundant wealth using feminine energy and wisdom. It's called Empowered Wealth Consciousness, and it's available to everyone who longs to step out of scarcity and into prosperity.
And now Flow wants to share these revelations with you.
In this episode we discuss:
Platforms to share short-form content to grow your audience 3.16
How to overcome procrastination 6.15
Channelling in your writing 8.50
The feminine creation formula 13.02
The age of the divine economy 19.05
Episode resources:
Tosha Silver's It's Not Your Money 
Website: https://empoweredway.com
Social: Facebook Group: Empowered Way for Womenpreneurs |  Twitter | LinkedIn
---
Never Miss an Episode
Get a notification straight to your inbox with each new episode.
Plus, receive all the latest news and events from the Institute.
---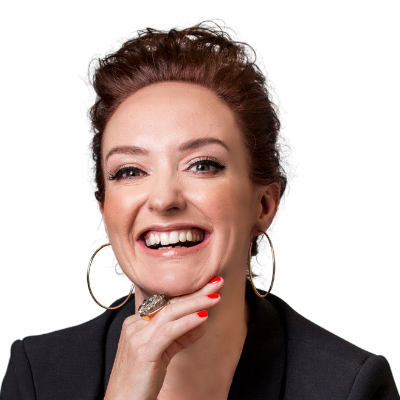 Dr Ricci-Jane Adams is the principal of the Institute for Intuitive Intelligence, a world-class, global professional intuition training school. She trains exceptional spiritual women as new paradigm priestesses, socially conscious leaders and profound mystics. Ricci-Jane is the author of bestselling Spiritually Fierce, as well as Intuitive Intelligence Training and the forthcoming Superconscious Intuition. Ricci-Jane has a doctorate from the University of Melbourne in magical realism. She has spent over twenty-five years devoted to her spiritual awakening and is a qualified Transpersonal Counsellor. Subscribe to the Mailing List