In this fascinating interview, Dr Peta Stapleton, 2019 Australian Psychologist of the year, and global EFT expert, so generously shares the process of becoming a Hay House author. She recounts the moment, standing in the foyer at a conference, that Dr Joe Dispenza told her to write the book that would become The Science Behind Tapping.
Peta is honest about the struggles she faced bringing this book to the world, including facing down criticism from her colleague and how to do justice to such a vast field. I was hooked on every word and so awed by the openness and warmth of this world leader. Peta is committed to bringing EFT to the mainstream and changing the landscape of psychological practice. This is a truly inspiring conversation on what happens when we decide to take personal action towards leading a revolution.
Biography:
Dr Peta Stapleton is a registered clinical/health Psychologist and Associate Professor, Bond University (Australia) who embraces evidence-based and innovative techniques. Peta is a world-leading researcher in Emotional Freedom Techniques ('Tapping') and led a world first study investigating brain changes after EFT. She was awarded the Harvey Baker Research Award for meticulous research (Association of Comprehensive Energy Psychology), and was named 2019 Psychologist of the Year (Australian Allied Health Awards). Peta has authored The Science Behind Tapping: A Proven Stress Management Technique for the Mind and Body (Hay House), which won Best Self-Help Book (2019 Best Book Awards, American Book Fest).
Book:
The Science Behind Tapping: A Proven Stress Management Technique for the Mind and Body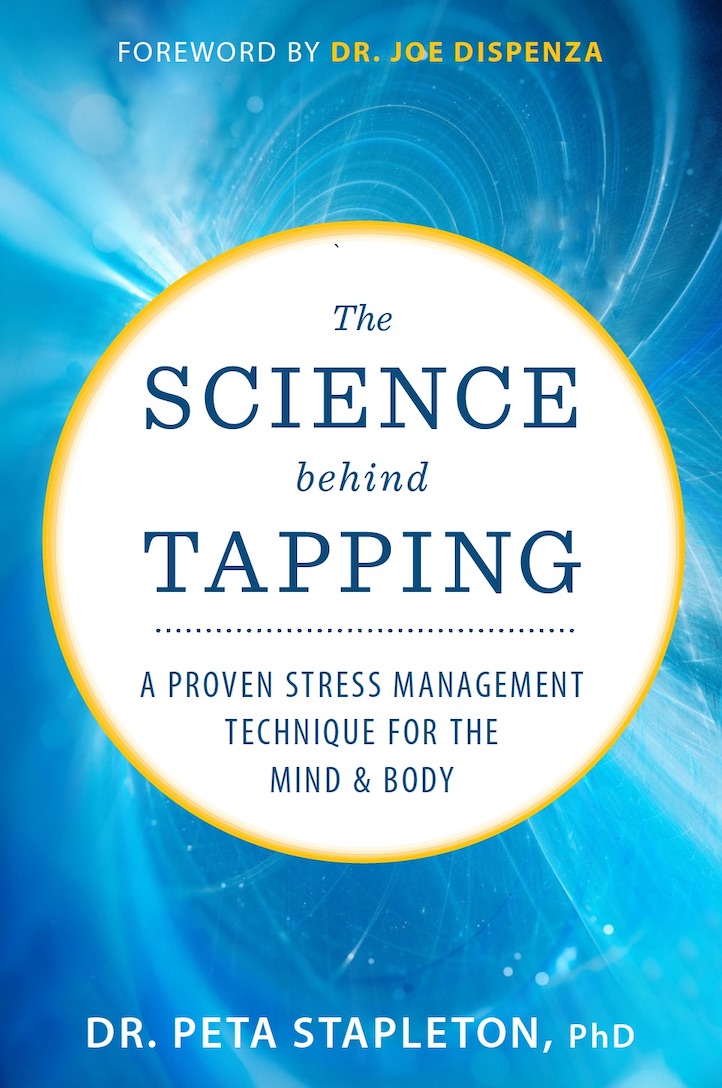 This book presents the research and evidence behind Emotional Freedom Technique in an easy-to-read manner and also offers client stories of their experiences.
Emotional Freedom Techniques, or simply EFT, is a powerful way to deal with unresolved issues, transform beliefs, and reprogram yourself for greater happiness and success. Commonly called "tapping," EFT has been utilized by thousands of people worldwide. If you're holding this book, you've probably tried it at least once–or heard about it from a friend.
EFT researcher and author Peta Stapleton, Ph.D., brings together the history and cutting-edge research of tapping. She also shows how tapping can be used for a whole host of ailments, including anxiety, weight issues, depression, trauma, and more. Dr. Stapleton's own groundbreaking study involving food cravings in overweight adults helped establish EFT as an effective, valid form of therapy.
In The Science behind Tapping, you'll come away with a deeper understanding of what EFT is and how it can help you. The book starts with a beginner's guide to EFT, which includes tapping statements and phrases, as well as helpful charts showing the location of tapping acupoints on the face and upper body. After taking you through its many uses, Dr. Stapleton also explores the common obstacles to success with EFT–and how to combat them.
In this episode we discuss:
What happens when Reid Tracy, CEO of Hay House personally calls to ask you to write a book
How to find the right tone for your book to speak to your audience
Why printing a mock-up of your book cover will help you get it done (and Jessica Ortner thinks so too!)
Episode resources:
Why Woo Woo Works David Hamilton PhD
Website: www.petastapleton.com and www.evidencebasedeft.com
Social: Facebook | Instagram | Linkedin | Twitter
---
Never Miss an Episode
Get a notification straight to your inbox with each new episode.
Plus, receive all the latest news and events from the Institute.
---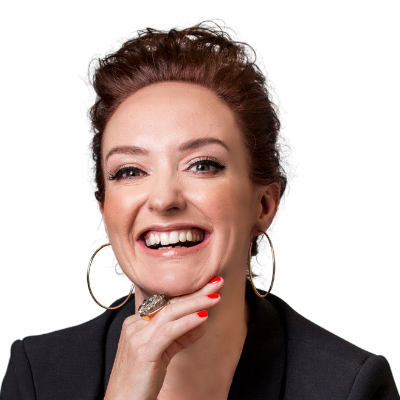 Dr Ricci-Jane Adams is the principal of the Institute for Intuitive Intelligence, a world-class, global professional intuition training school. She trains exceptional spiritual women as new paradigm priestesses, socially conscious leaders and profound mystics. Ricci-Jane is the author of bestselling Spiritually Fierce, as well as Intuitive Intelligence Training and the forthcoming Superconscious Intuition. Ricci-Jane has a doctorate from the University of Melbourne in magical realism. She has spent over twenty-five years devoted to her spiritual awakening and is a qualified Transpersonal Counsellor. Subscribe to the Mailing List