A Priestess Revolution
Jacquie Horn
The revolution isn't coming,
It's here, my dear.
Priestesses converging,
Then spreading far and near.
Changing the world,
By eradicating fear.
To be of service,
Each in her own way.
From our truth,
We shall not stray.
Infiltrating.
The movement, it's global.
The work to be done,
Brave and noble.
Facing our fears,
Leading from the front.
Undeterred by nay-sayers
Or being the brunt
It is happening now,
Vibrations rising.
Thoughts, actions, 
Souls synchronizing.
Fully aligned, congruent and strong,
Other's give themselves permission to join, come along.
To open their hearts, their souls,
See and feel what's inside.
To remember the known,
Because it's true – together, we rise.
Jacquie Horn
*This article was first publishing the Spiritually Fierce magazine issue 2 2019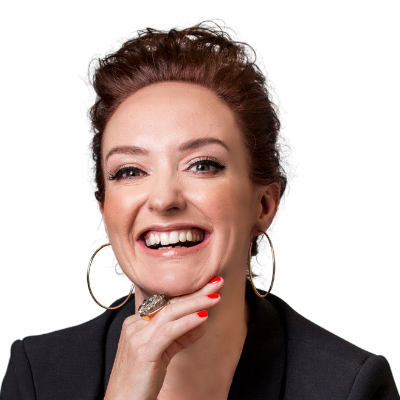 Dr Ricci-Jane Adams is the principal of the Institute for Intuitive Intelligence, a world-class, global professional intuition training school. She trains exceptional spiritual women as new paradigm priestesses, socially conscious leaders and profound mystics. Ricci-Jane is the author of bestselling Spiritually Fierce, as well as Intuitive Intelligence Training and the forthcoming Superconscious Intuition. Ricci-Jane has a doctorate from the University of Melbourne in magical realism. She has spent over twenty-five years devoted to her spiritual awakening and is a qualified Transpersonal Counsellor. Subscribe to the Mailing List