I was gifted this wonderful opportunity to sit down with Elisha Halpin, lead mentor with the Institute and spiritual leader, to process some of the really big stuff that is happening individually and collectively in the world right now in regards to another level of awakening of consciousness around racism and anti racism and the intersections with spirituality.
It is my hope that this conversation helps both our shared and individual communities.
You are also invited to join Elisha and her community in reading Me and White Supremacy: Combat Racism, Change the World, and Become a Good Ancestor by Layla Saad.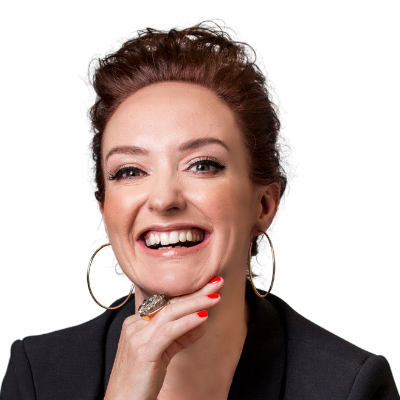 Dr Ricci-Jane Adams is the principal of the Institute for Intuitive Intelligence, a world-class, global professional intuition training school. She trains exceptional spiritual women as new paradigm priestesses, socially conscious leaders and profound mystics. Ricci-Jane is the author of bestselling Spiritually Fierce, as well as Intuitive Intelligence Training and the forthcoming Superconscious Intuition. Ricci-Jane has a doctorate from the University of Melbourne in magical realism. She has spent over twenty-five years devoted to her spiritual awakening and is a qualified Transpersonal Counsellor. Subscribe to the Mailing List