Season 3 kicks off with Ricci-Jane introducing the biological level of intuition and the relationship to the pranamayakosha. We're talking about how we make life hard for ourselves by not being aware of this layer of our being.
In this episode we discuss:
the electromagnetic field and energetic sensitivity as a form of biological intuition
how life goes wrong when we mistake this for being 'highly sensitive
why we are losing 'prana' all the time and what we can do about it
---
Never Miss an Episode
Get a notification straight to your inbox with each new episode.
Plus, receive all the latest news and events from the Institute.
---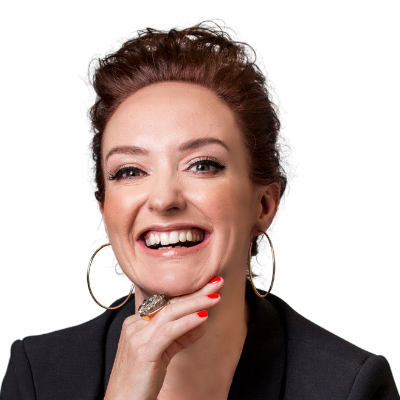 Dr Ricci-Jane Adams is the principal of the Institute for Intuitive Intelligence, a world-class, global professional intuition training school. She trains exceptional spiritual women as new paradigm priestesses, socially conscious leaders and profound mystics. Ricci-Jane is the author of bestselling Spiritually Fierce, as well as Intuitive Intelligence Training and the forthcoming Superconscious Intuition. Ricci-Jane has a doctorate from the University of Melbourne in magical realism. She has spent over twenty-five years devoted to her spiritual awakening and is a qualified Transpersonal Counsellor. Subscribe to the Mailing List