First presented live at the Paradigm Shift Summit, in 2018, this presentation is one of my all-time faves. Intuition is innate within each of us, but it doesn't mean that we are all going to turn it on. There is a science of intuition that reclaims this superpower from the clutches of the new age and takes it way beyond gut instinct. We need to know the steps to master intuition so that it can take its place as our most sophisticated form of intelligence and activate the inevitable success and infinite power that is our birthright.
---
Never Miss an Episode
Get a notification straight to your inbox with each new episode.
Plus, receive all the latest news and events from the Institute.
---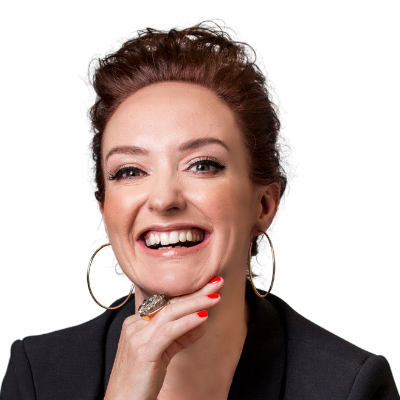 Dr Ricci-Jane Adams is the principal of the Institute for Intuitive Intelligence, a world-class, global professional intuition training school. She trains exceptional spiritual women as new paradigm priestesses, socially conscious leaders and profound mystics. Ricci-Jane is the author of bestselling Spiritually Fierce, as well as Intuitive Intelligence Training and the forthcoming Superconscious Intuition. Ricci-Jane has a doctorate from the University of Melbourne in magical realism. She has spent over twenty-five years devoted to her spiritual awakening and is a qualified Transpersonal Counsellor. Subscribe to the Mailing List