In this episode, I share my dharma, my highest purpose for teaching intuition development, and why I am passionate to inspire us all to be the full expression of our faith, and who and what we are. I stand for intuition beyond the trinkets and the superstitions of the new age. This means radical personal responsibility. I am sharing the deepest layers of my soul in this episode and I hope you love it.
In this episode I discuss:
Reclaiming the word God
Intuition is the language of God
Why my work is not 'new age'
---
Never Miss an Episode
Get a notification straight to your inbox with each new episode.
Plus, receive all the latest news and events from the Institute.
---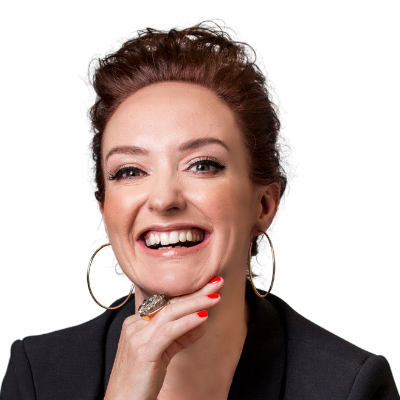 Dr Ricci-Jane Adams is the principal of the Institute for Intuitive Intelligence, a world-class, global professional intuition training school. She trains exceptional spiritual women as new paradigm priestesses, socially conscious leaders and profound mystics. Ricci-Jane is the author of bestselling Spiritually Fierce, as well as Intuitive Intelligence Training and the forthcoming Superconscious Intuition. Ricci-Jane has a doctorate from the University of Melbourne in magical realism. She has spent over twenty-five years devoted to her spiritual awakening and is a qualified Transpersonal Counsellor. Subscribe to the Mailing List