In this episode, we continue the journey through my newly released book Superconscious Intuition. In this episode, we introduce some more of the key concepts including defining spiritual trinkets and superstitions, what is God, the Hermetic laws and Intuitive Intelligence.
I am loving reading the book to you. The ideas are big and sometimes really heady, so in reading this out loud I am finding fresh energy and receiving this medicine anew. My service is my medicine, and I am the first student of everything offered.
---
Never Miss an Episode
Get a notification straight to your inbox with each new episode.
Plus, receive all the latest news and events from the Institute.
---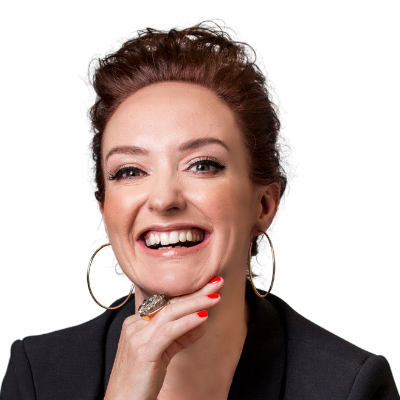 Dr Ricci-Jane Adams is the principal of the Institute for Intuitive Intelligence, a world-class, global professional intuition training school. She trains exceptional spiritual women as new paradigm priestesses, socially conscious leaders and profound mystics. Ricci-Jane is the author of bestselling Spiritually Fierce, as well as Intuitive Intelligence Training and the forthcoming Superconscious Intuition. Ricci-Jane has a doctorate from the University of Melbourne in magical realism. She has spent over twenty-five years devoted to her spiritual awakening and is a qualified Transpersonal Counsellor. Subscribe to the Mailing List