I wanted to jump in here and shed some light on something that I feel is seriously misunderstood in the conversation around intuition and consciousness. Learning how to train our consciousness accelerates our awakening journey and gives us access to our intuition at the deepest possible level. No more swimming in the shallow end!
"Intuition is the language of consciousness."

Dr Ricci-Jane Adams
Learn how to train consciousness for yourself and in your service by qualifying as an Intuitive Intelligence Trainer – the meta program for those on the path of sacred service. Find out more here.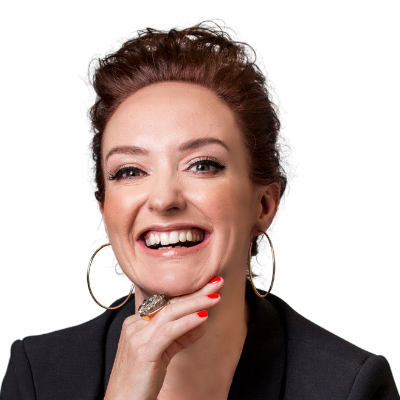 Dr Ricci-Jane Adams is the principal of the Institute for Intuitive Intelligence, a world-class, global professional intuition training school. She trains exceptional spiritual women as new paradigm priestesses, socially conscious leaders and profound mystics. Ricci-Jane is the author of bestselling Spiritually Fierce, as well as Intuitive Intelligence Training and the forthcoming Superconscious Intuition. Ricci-Jane has a doctorate from the University of Melbourne in magical realism. She has spent over twenty-five years devoted to her spiritual awakening and is a qualified Transpersonal Counsellor. Subscribe to the Mailing List