THE INTUITIVE INTELLIGENCE® TRAINER

150hr ADVANCED PROFESSIONAL INTUITION ACCREDITATION
The next level for graduates of the Method designed to increase your power to serve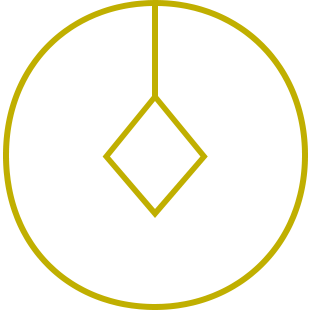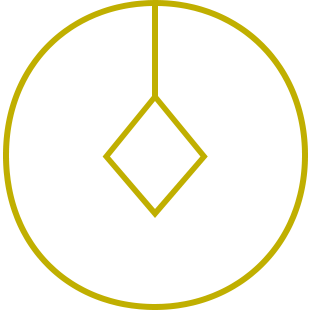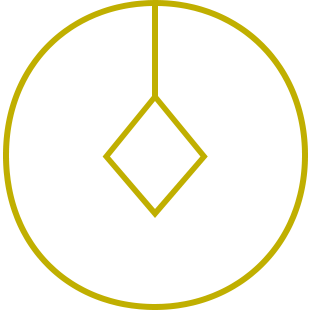 Intuitive Intelligence Tapping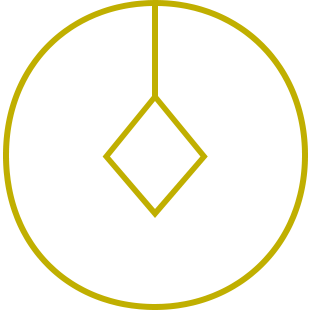 Trauma-informed Embodiment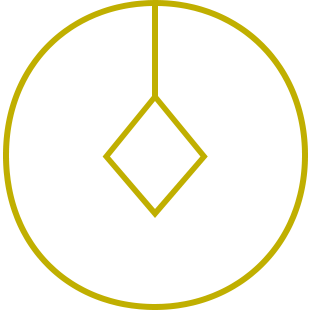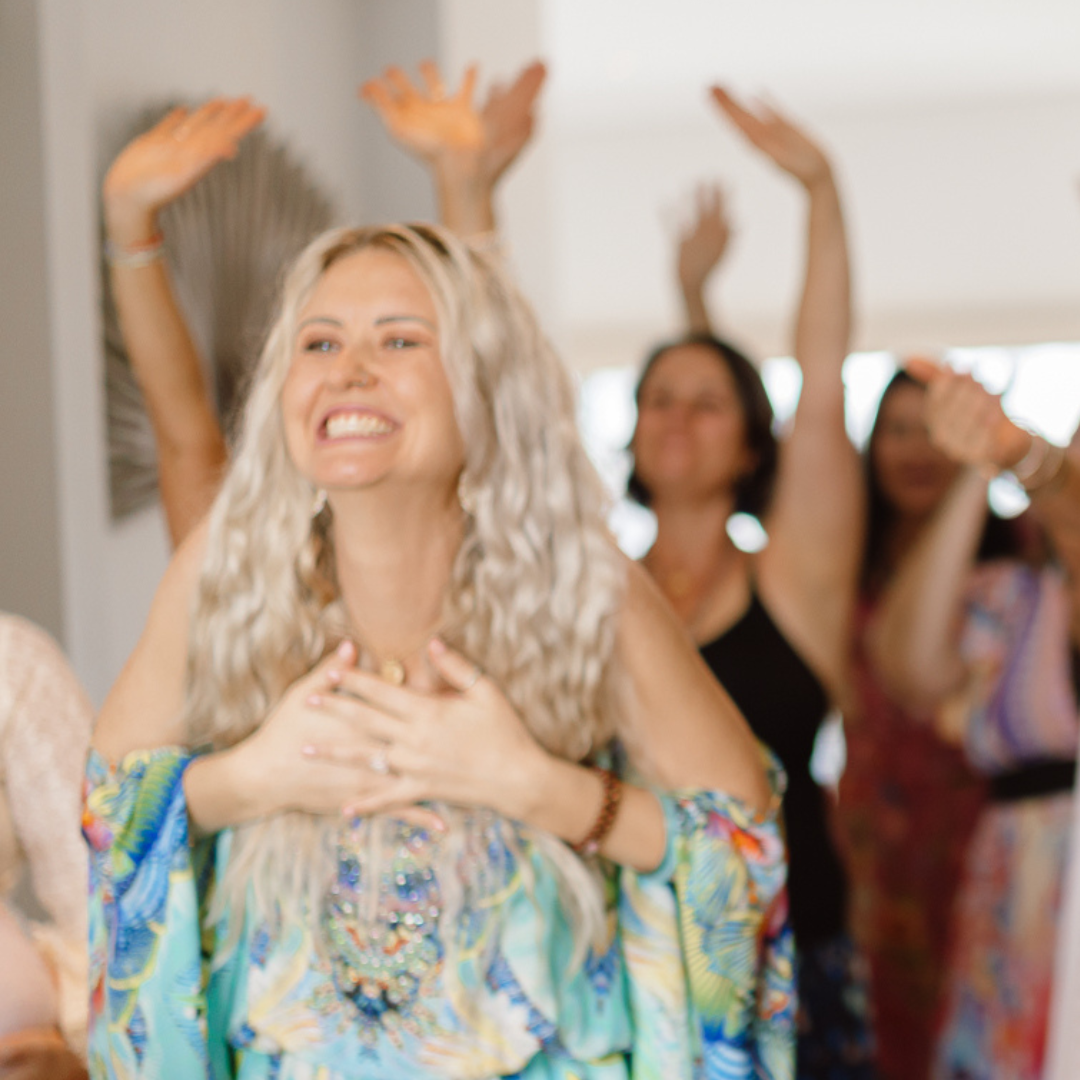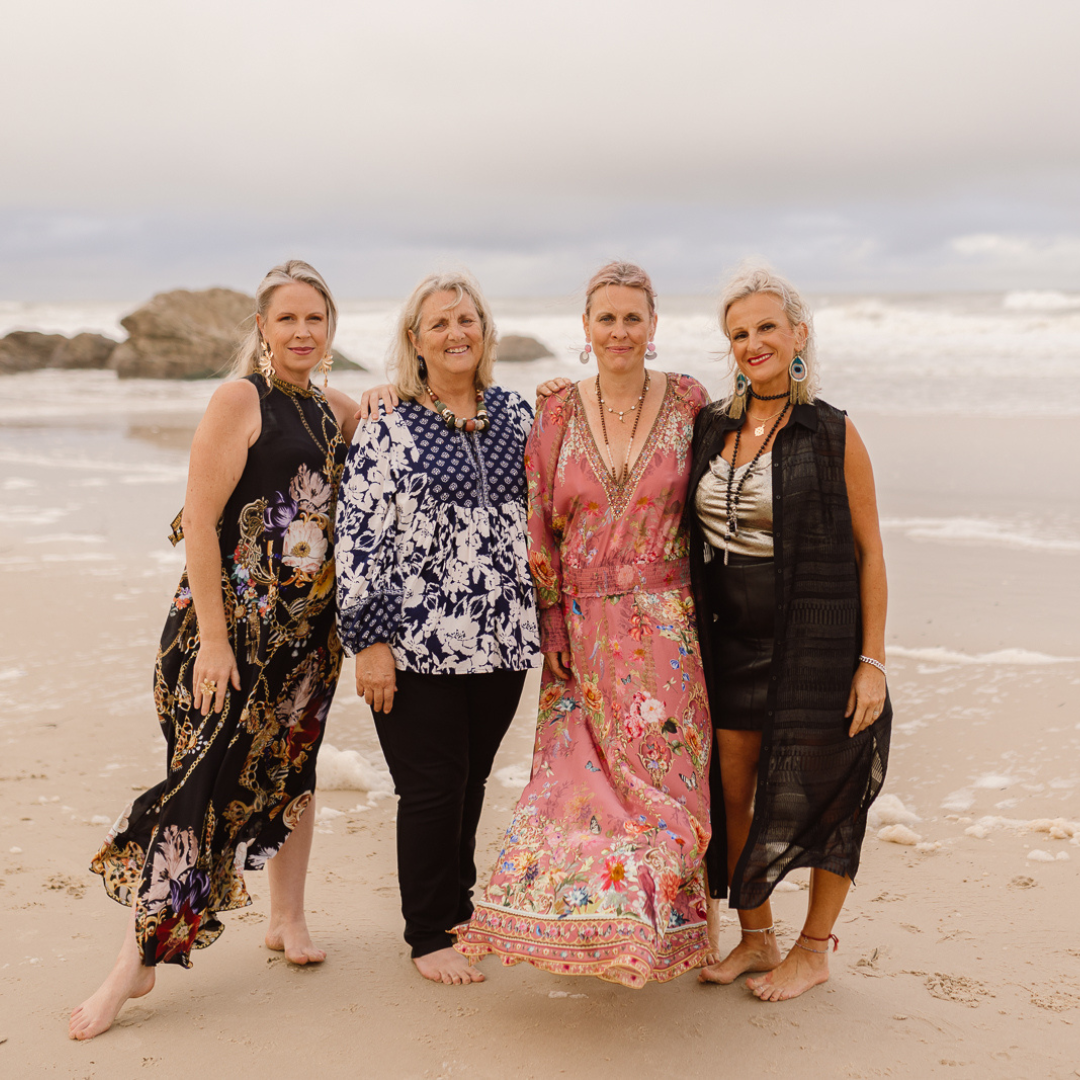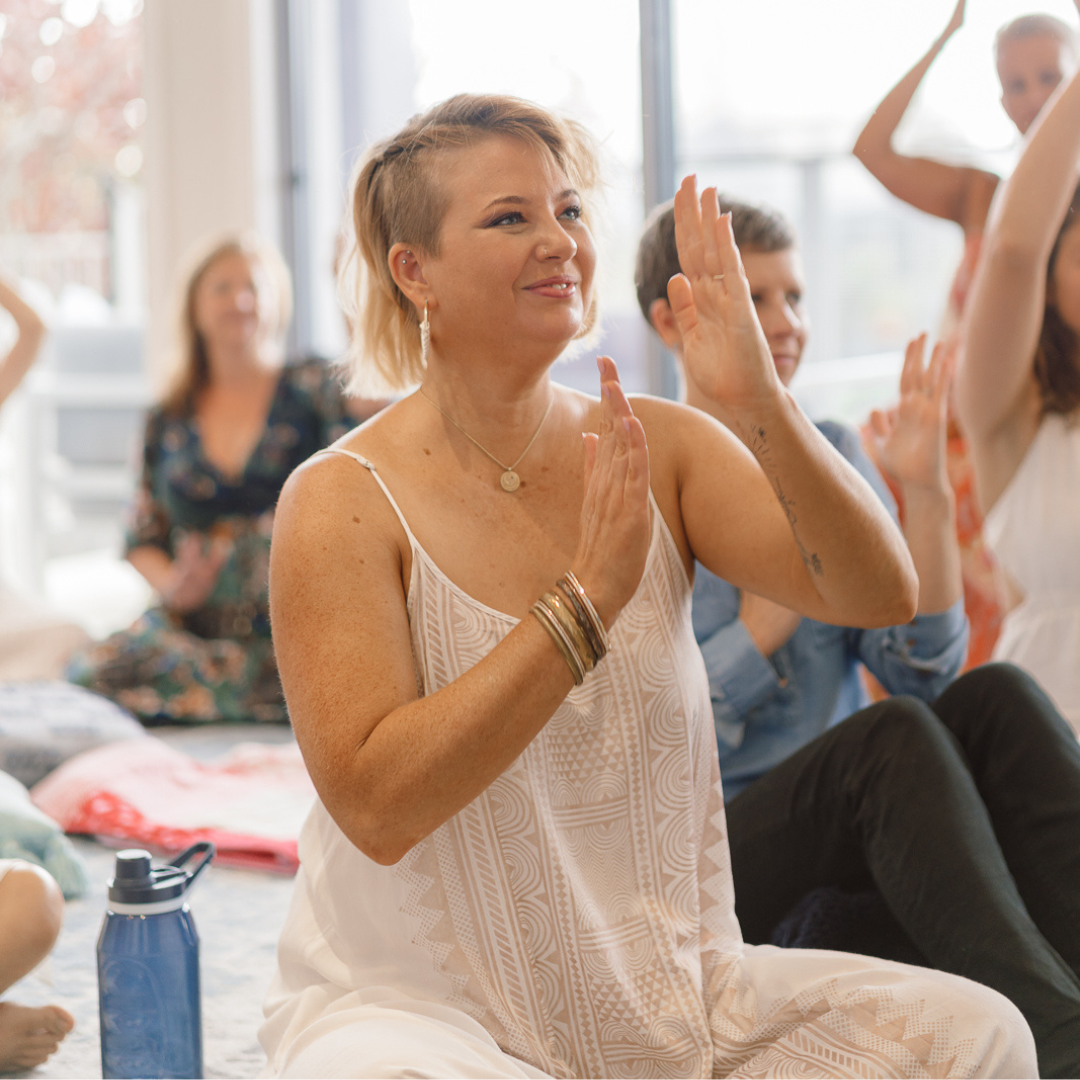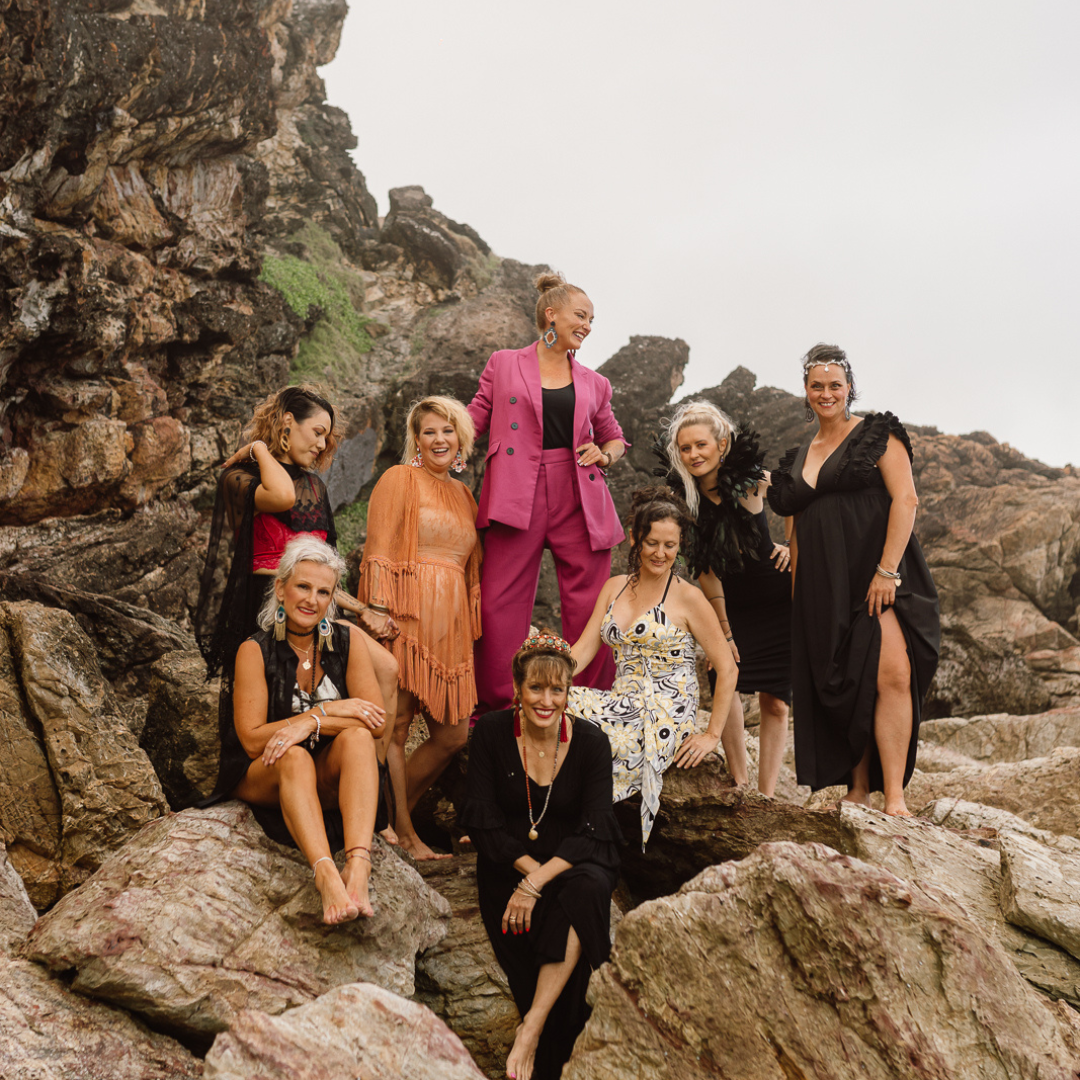 The journey has been filled with
a grace I never knew was possible
Walking the path of the Priestess with this spirit-led mentor and guide that is Ricci-Jane and the Institute has been the single most transformative choice I have ever made. I waited a long time for the right teacher to arrive and over the past 18 months have experienced an incredible depth of authenticity, compassion, empowerment and embodied wisdom.
Rachael Cannard
THE INTUITIVE INTELLIGENCE® TRAINER INCLUDES CLINICAL PRAXIS TRAINING ACROSS 150 HOURS IN THE THREE CENTRAL ARCHETYPES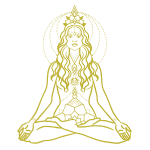 THE PRIESTESS
SERVICE BEFORE SELF
SELF-AUTHORITY
BRINGING HOLINESS TO THE MUNDANE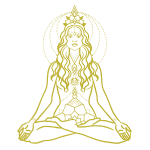 THE MYSTIC
CULTIVATING NONLOCAL PERCEPTION
QUANTUM CONSCIOUSNESS
DEEP WORK OF A DEEP FAITH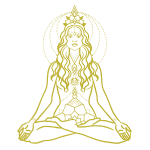 THE LEADER
MASTERING FEARLESS COMPASSION
BEYOND FALSE HUMILITY
LIVING AS THE DEMONSTRATION – CONGRUENCE
Ricci-Jane supported, guided and empowered us to reclaim ourselves as Goddesses
To become Spiritual Leaders, be of service to others and contribute to the global spiritual awakening. Thank you Ricci-Jane I am so grateful for your teachings, the course changed my life and moved me into a new direction of service, with clarity, confidence and trust in my intuition, my innate power!
Daniela Godfrey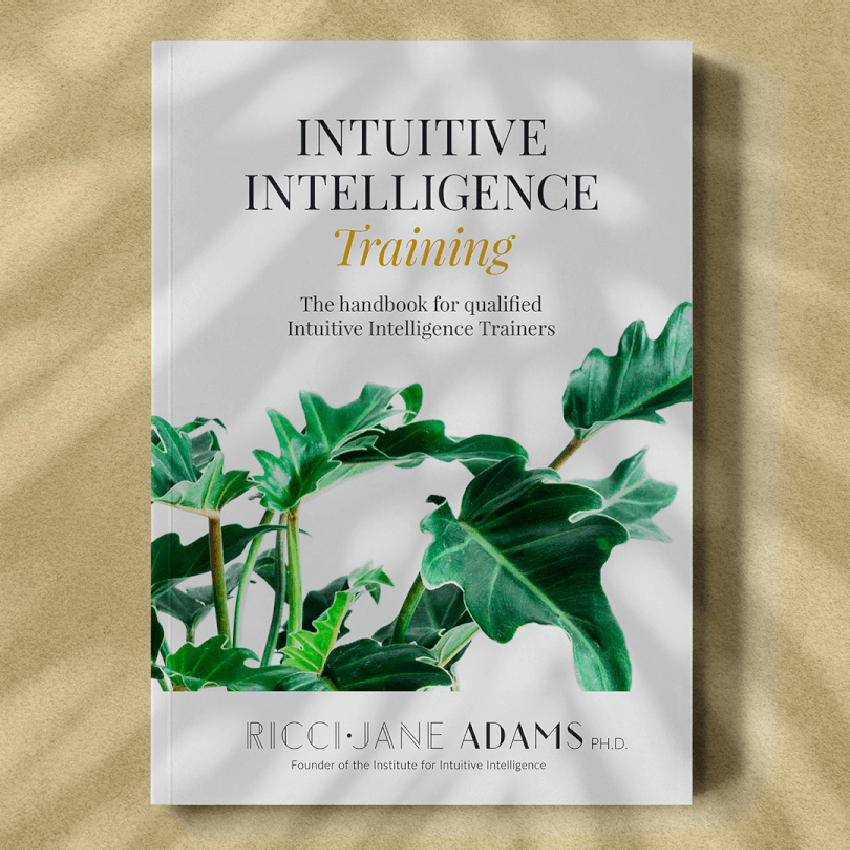 TRAIN IN EVERYTHING YOU NEED TO

increase your power to serve


INCLUDING:
All preparatory learning resources, including the Superconscious Intuition program provided as part of your investment
Live training
IICT accreditation
Accountability sister and study group throughout
Dedicated access to our online learning platform for ease of access to all the training modules and replays of live sessions
Intuitive Intelligence® Training Book
Leading-edge curriculum
Intensive private mentoring
Postgraduate pathways
Rigorous clinical praxis training in the tools of Intuitive Intelligence®
Global sisterhood
THE VISION FOR THE INTUITIVE INTELLIGENCE TRAINER
Non sibi sed toti – Not for self, but for all
Excellence, ethical service, the pursuit of spiritual innovation and ongoing research inform all of the Institute's activities, for this is how we believe we can take the new paradigm of intuition to the world.
At our mystical heart, the Institute's mission is to train 5,000 women to know themselves as the Priestess Mystic Leader. It is not by the program alone that this will happen. As you go forth as a qualified Intuitive Intelligence Trainer, every PERSON you serve has the potential to be awoken to this truth within her by you.
You stand for the deep work of deep faith. You create a new paradigm through our global sisterhood network, privileging service above self, and putting your spiritual seeking to work in the world to support global consciousness liberation.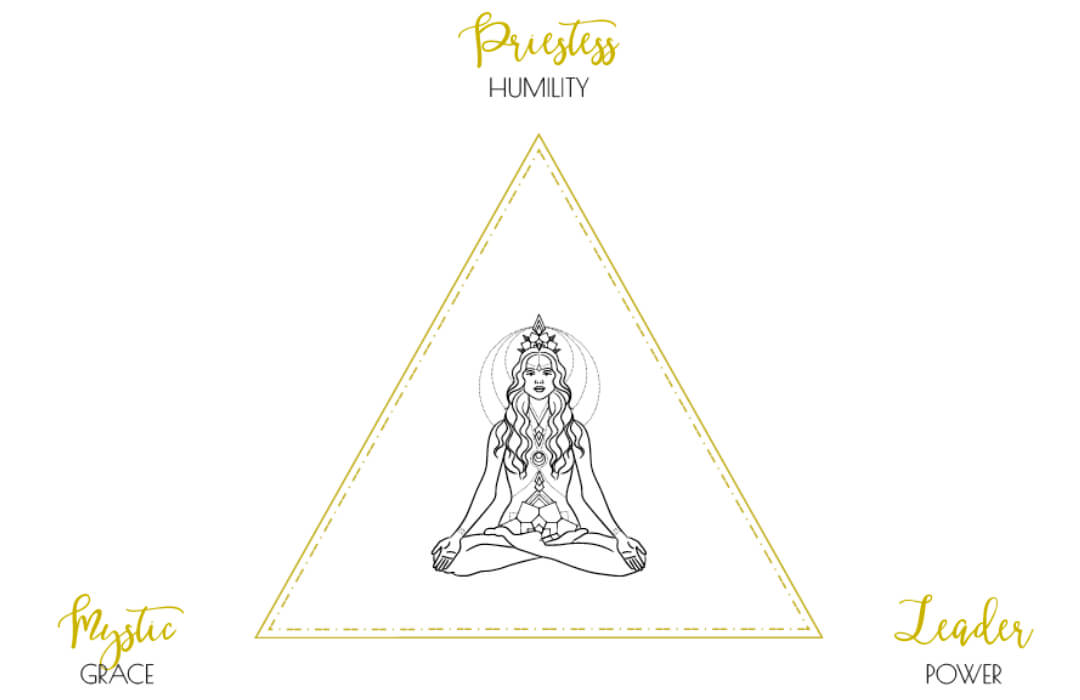 THE INTUITIVE INTELLIGENCE® TRAINER MODULES INCLUDE
ETHICS, VALUES & LEADERSHIP IN AN UNREGULATED INDUSTRY

TRAUMA-INFORMED EMBODIMENT PRACTICES, INCLUDING PRANAYAM, KRIYA AND MANTRA

ADVANCED SKILLS IN COMMUNING WITH ARCHETYPES 

CREATING ARCHETYPAL CEREMONIES

FACILITATING THE CLIENT-LED EXPERIENCE
INTUITIVE INTELLIGENCE TAPPING
COMMUNION WITH THE SUBTLE BODY INCLUDING THE KOSHAS
ACCESSING DEEP MYSTICAL STATES
OUR TEACHING AND LEARNING TEAM
learn from those who have walked the path before you
FAQ
HOW OFTEN IS THE ACCREDITATION OFFERED?
This 150hr accreditation is offered twice a year in both online and in-person formats.
HOW MANY PLACES ARE THERE IN EACH ROUND?
We don't have a fixed number, because each group brings a unique energetic signature.
Our highest value is creating the right combination of people for the highest outcome.
We typically have no more than 16 per round.
IS A PAYMENT PLAN AVAILABLE?
Yes. You can pay upfront or opt for a 5 x monthly payment plan.
ARE SCHOLARSHIPS AVAILABLE?
Yes. As part of the Institute's commitment to making the world-class training of the 150hr accreditation available to all those who would choose to train in this way, each intake of the program includes two scholarships valued at $1,000 each.
These scholarships are available to those who self-assess as needing financial support for reasons of economic disadvantage, and who apply to be considered. The scholarships offset the full investment of the program and are not transferable to any other program.
The scholarships are awarded at the discretion of the Institute.
We also offer a BIPOC scholarship. BIPOC stands for Black, Indigenous and People of Colour. Simply email [email protected] to request further information.
WHAT DO I QUALIFY AS WHEN I COMPLETE THE PROGRAM?
When you successfully graduate, you are qualified in the Intuitive Intelligence® Trainer. This qualification is recognised by the International Institute for Complementary Therapists (IICT).
IS THE INSTITUTE A RECOGNISED TRAINING ORGANISATION?
Yes! We are an approved training provider with the IICT globally, which means no matter where you are in the world your qualification is accredited and you are eligible for insurance through the IICT's provider.
I ALREADY HAVE A MODALITY QUALIFICATION. HOW WILL THIS BE DIFFERENT?
The Trainer Program is a meta program. What this means is that it is not simply about your what but more importantly your why. It is highly likely that you already have a modality, or three, or a qualification as a coach or something similar.
Whilst you will learn the revolutionary theory and praxis of Intuitive Intelligence® during your accreditation, the intention of the program is ultimately to increase your power to serve in all the ways you show up in the world.
This accreditation takes your understanding of intuition beyond anything else. It is a whole of life commitment to become the fullest expression of your Soul.
I WANT TO DO THIS PROGRAM FOR MY OWN PERSONAL SPIRITUAL DEVELOPMENT. WILL IT WORK FOR ME?
Yes. The personal spiritual development pathway is the path that all Trainer Program students must walk.
This is an accelerated awakening program. Within the scaffold of the program, you are provided with the ideal conditions to support your spiritual evolution.
If you are not interested in a professional qualification, you will gain so much for your personal spiritual awakening.
I HAVE MORE QUESTIONS NOT ANSWERED ON THIS PAGE
No problem at all. You can book a time with Dr Ricci-Jane Adams, who can help you work out if this program is right for you.
ARE THERE OPTIONS FOR ONGOING STUDY?
Yes! The Institute is a tertiary training Institute. After completing the Method and Trainer levels, you are eligible for the postgraduate programs.
There are tWO postgraduate pathways. These include: Intuitive Intelligence Teacher Training to convert your Trainer program into a teaching qualification.
Postgraduate Diploma in Spiritual Directorship to qualify as a non-denominational Spiritual Director, as well as receiving 18 months of intensive spiritual and business mentoring to scale your service.
ABOUT DR RICCI-JANE ADAMS
Dr Ricci-Jane Adams is the Principal of the Institute for Intuitive Intelligence®, founder of the Intuitive Intelligence Method, and creator of the Intuitive Intelligence Trainer certification.
She is an intuitive intelligence educator, and the Intuitive Intelligence Trainer certification is her life's work. Her vision, as gifted to her in a profound initiation, is to train 5,000 women and men globally as contemporary mystics of nonlocal consciousness. Qualifying women and men as Intuitive Intelligence Trainers and Teachers is how this happens. The work these women and men go on to do in the world is diverse, dynamic and life-changing.
Ricci-Jane has spent over three decades on the path of consciousness-raising, and in the sacred container of the Intuitive Intelligence® Method, she scaffolds you to access the profound work of a deep faith, and supports you to increase your power to serve.
The Institute has grown exponentially every year and we know this is as a direct result of living in accordance with the laws that govern the Universe. Now, Ricci-Jane feels honoured to share everything she knows and everything she is with you.
We do not do this work of awakening for ourselves alone. Let us lead the revolution in awakening consciousness for all.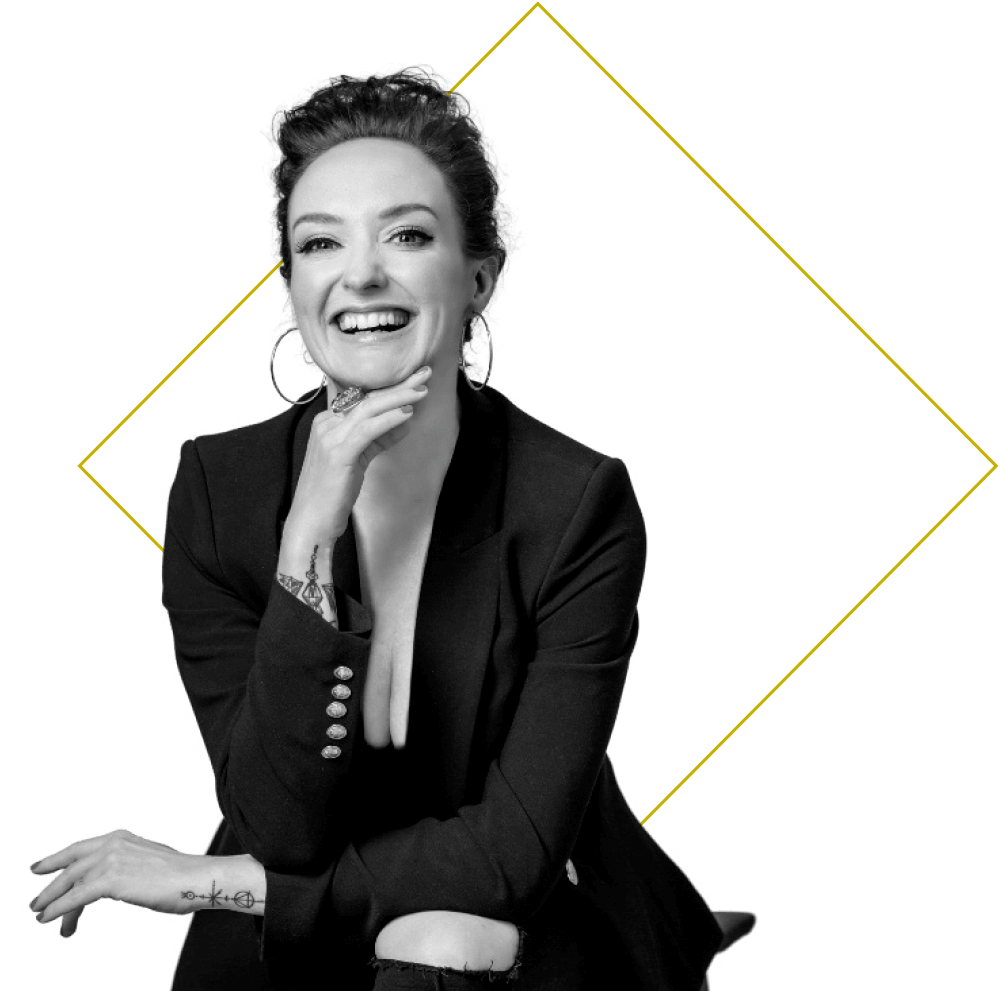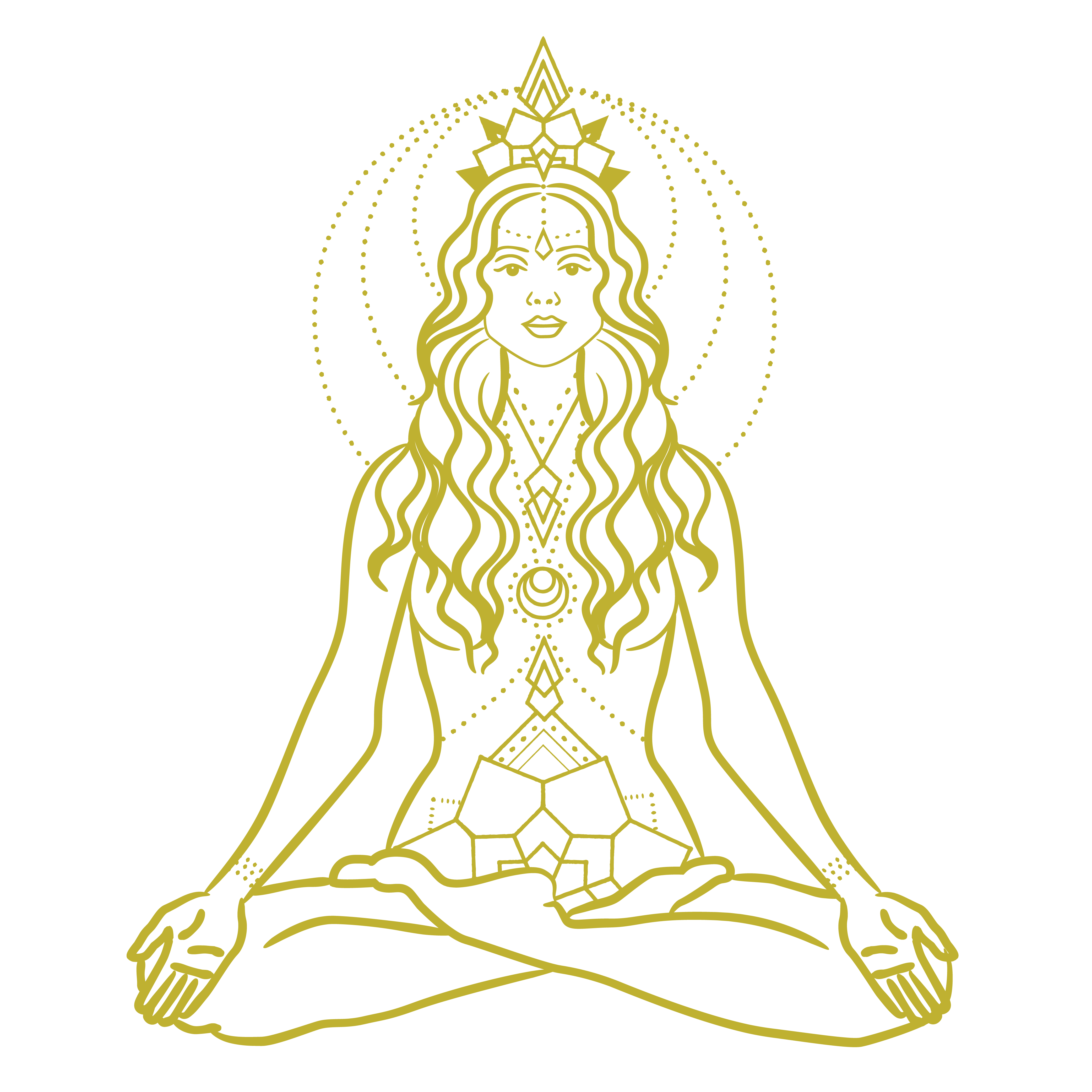 I reached a crossroads in my life.
"I was heavy-hearted, lost and without a vision. I had a deep knowledge that I had to do this course. So I placed faith in that. All of a sudden, I began to heal. I began to believe. I began to create. I began to soar."
Lara Williams