The law of vibration will really take hold in our life when we remember that love is all there is. This principle explains the difference between the different manifestations of matter and spirit, or how in reality there is no difference.
Every atom and molecule is vibrating in a certain motion, speed, vibration, and frequency.
Science has been telling us for more than a hundred years now that everything is energy, and that we are part of a unified consciousness, or quantum field. We have not taken this knowledge on as a society, I believe, because it terrifies us.
With great power comes great responsibility.
What if I am one with all that there is, and not only that, but my vibration is informing Infinite consciousness and telling it how to behave?
This is indeed what the law of vibration points to.
I am literally manufacturing my existence through my consciousness.
As we know from the levels of mind, most of our consciousness is subconscious, which is why it seems like the world is not showing up as we want it to, and instead in the form of what we are most afraid of.
We are setting matter into motion through our consciousness.
Our consciousness contains the vibration of our feeling state.
The ideal is to create a motion that is determined by our Higher Self, rather than by the lower self, or negative ego.
This law is this statement in action:
Energy first, physical second.
---
Want to know more about the law of vibration, and understand the science of how to determine your reality? Then join my brand new online training. Become the architect of your life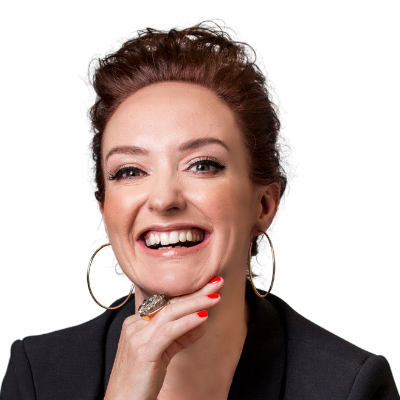 Dr Ricci-Jane Adams is the principal of the Institute for Intuitive Intelligence, a world-class, global professional intuition training school. She trains exceptional spiritual women as new paradigm priestesses, socially conscious leaders and profound mystics. Ricci-Jane is the author of bestselling Spiritually Fierce, as well as Intuitive Intelligence Training and the forthcoming Superconscious Intuition. Ricci-Jane has a doctorate from the University of Melbourne in magical realism. She has spent over twenty-five years devoted to her spiritual awakening and is a qualified Transpersonal Counsellor. Subscribe to the Mailing List