Leader of The Light 
Karen Barnwell
As I move through life
I know there is more
God recognises me 
And calls me forth
You are the chosen one
To lead, spread the word
Raise the vibration
Of all those that heard
You have a mission
It's yours to complete
Be of service you must
This is no mean feat
You are here for humanity
Shine, Rise above 
Leading the way
Returning to love
You have done this before
I call on you again
Your people are waiting
Step up and take reign
You are the Pioneer
Visionary, Revolutionary 
Rise above the fear
My Leader, Queen Ruler 
*This article was first publishing the Spiritually Fierce magazine issue 4 2019.
BIO
I AM A CERTIFIED INTUITIVE READER and GUIDE.
I work with the willing woman who is ready to go deep and do the soul work, peel back the layers that are keeping her limited and finite so she can step into the magnificence that she is!
https://www.facebook.com/KarenBarnwellIntuitiveGuide/
https://karenbarnwell.as.me/
https://www.instagram.com/karen_barnwell/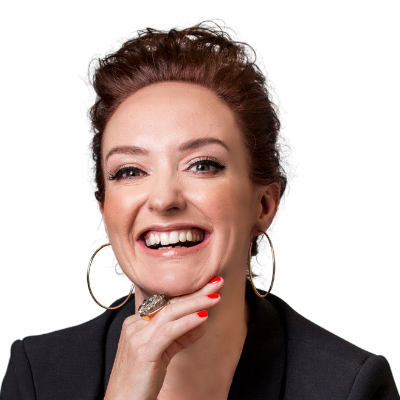 Dr Ricci-Jane Adams is the principal of the Institute for Intuitive Intelligence, a world-class, global professional intuition training school. She trains exceptional spiritual women as new paradigm priestesses, socially conscious leaders and profound mystics. Ricci-Jane is the author of bestselling Spiritually Fierce, as well as Intuitive Intelligence Training and the forthcoming Superconscious Intuition. Ricci-Jane has a doctorate from the University of Melbourne in magical realism. She has spent over twenty-five years devoted to her spiritual awakening and is a qualified Transpersonal Counsellor. Subscribe to the Mailing List