Today we look at our highest form of intuition – non-local intuition.
As you may be aware, there are two main forms of intuition, local and non-local intuition. The latter form is the one that allows us to remain in communion with that unseen part of the cosmos. Tune in to this Facebook live to learn more. I also share part of the Third Level training – Intuitive Intelligence Tapping – and how using it increases our intuition.
Lastly, I wanted to let you all know, that interviews are now open for the Third Level program designed for women on the path of service to increase and optimise their power to serve. Please note that we do have scholarships available for those facing financial uncertainty at this time.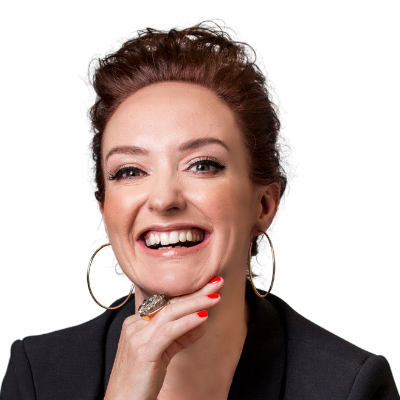 Dr Ricci-Jane Adams is the principal of the Institute for Intuitive Intelligence, a world-class, global professional intuition training school. She trains exceptional spiritual women as new paradigm priestesses, socially conscious leaders and profound mystics. Ricci-Jane is the author of bestselling Spiritually Fierce, as well as Intuitive Intelligence Training and the forthcoming Superconscious Intuition. Ricci-Jane has a doctorate from the University of Melbourne in magical realism. She has spent over twenty-five years devoted to her spiritual awakening and is a qualified Transpersonal Counsellor. Subscribe to the Mailing List