Interviews with spiritually fierce change agents from all over the world, combined with insights and teachings on all things intuitive intelligence from Dr Ricci-Jane Adams.
Dr Ricci-Jane delivers everything you need to activate your own spiritual fierceness, and to develop a deep spiritual faith beyond the trinkets and superstitions of the new age.
Each episode offers wisdom to increase your power to serve and to accelerate your path of awakening consciousness.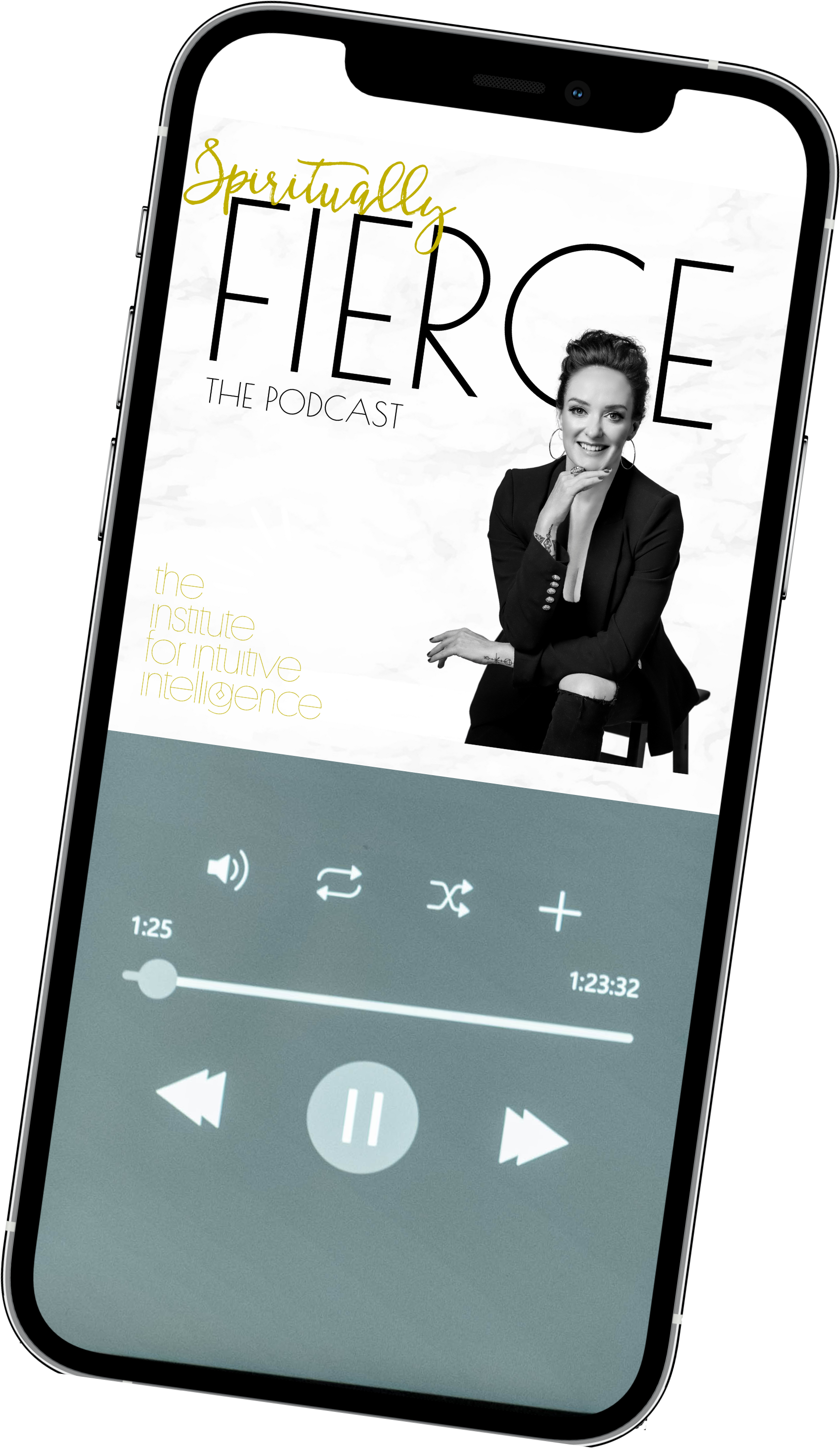 "Ricci-Jane Adams' authentic way of explaining complex laws, illustrating them by being totally vulnerable sharing her own journey and teaching easy practical ways to integrate those into your daily life is truly her gift. I cannot express the gratitude I feel for her being an inspiring thought leader and starting the Spiritually Fierce movement."
5 Stars
The Wait is Over!
I have been anticipating the launch of this podcast and it has been worth the wait. Full disclosure, I could listen to Dr. Ricci-Jane Adams all day long! She is an amazing spiritual teacher and leader, as well as a beautiful, down to earth, congruent human who tells it like it is.
If you are an aspiring writer looking to bring forth and amplify your voice, or that voice within, listen to this podcast! You will be inspired by Ricci-Jane and her guests, you will be energized to take action, and I believe you will feel seen and held in this space.
If this is your first introduction to Ricci-Jane, I highly recommend visiting her YouTube page and website to enjoy more of her revolutionary work."
Sonja Harvey
Get a notification straight to your inbox with each new episode.
Plus, receive all the latest news and events from the Institute.
Ensure you subscribe to the podcast in your favourite listening app.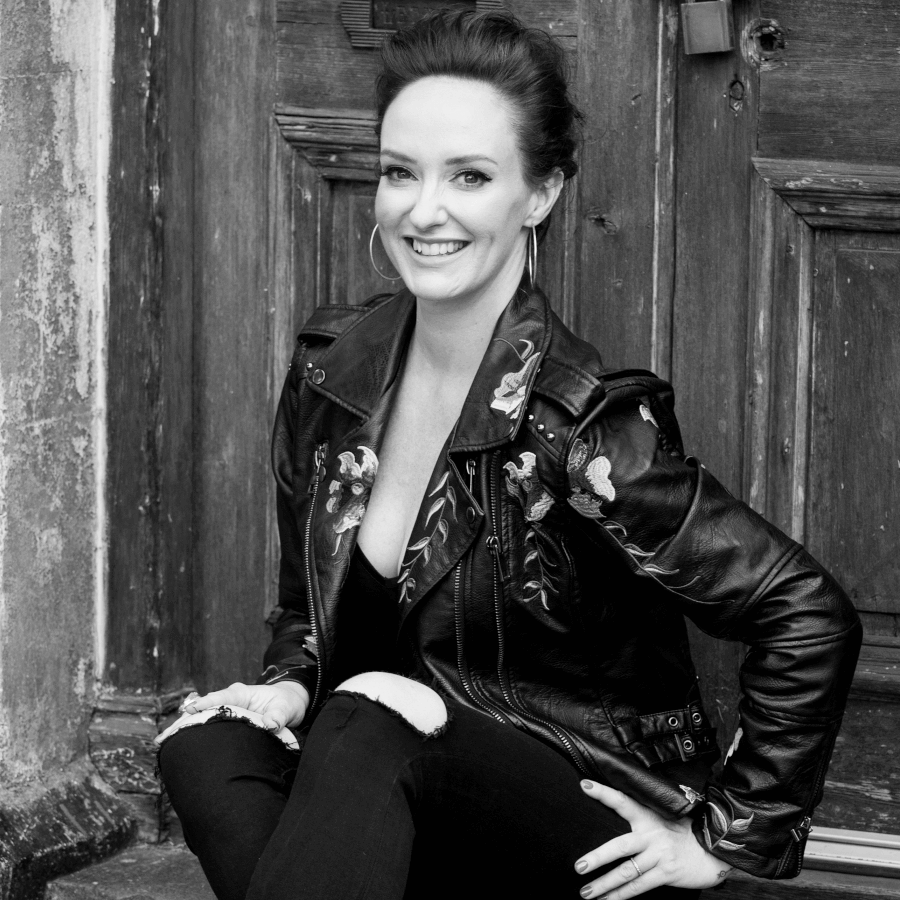 Hey hey beloved,
I'm Ricci-Jane. A researcher, writer and intuition geek dedicated to elevating your intuition to the level of superpower.
In 2014, with twenty plus years of intuition exploration under my belt, I was yearning to go even deeper. I wanted a university-style qualification that brought with it a community of like-minded, equally devoted and geeky intuitives.
No matter where I looked, and boy did I look, I couldn't find it.
SO I KNEW I HAD TO MAKE IT. AND THAT'S WHAT I DID.
The Institute for Intuitive Intelligence began and the spiritually fierce movement was born…
All my fiercest love,
Ricci-Jane