Intuitive Intelligence Embodiment focuses on developing the modalities of the Intuitive Intelligence Trainer in a fully embodied way. It provides ways to engage deeper energy processes through a somatic lens. You will gain specific tools for working with fear, chakras, archetypes, body tension, and story/self addiction through an embodied energetic lens to support your clients as an Advanced Intuitive Intelligence Trainer.
At the completion of IIE you will have:
additional ways to guide your clients in Method bases processes based in somatics and embodiment processes
developed greater mastery at energetic entrainment as a co-regulatory process (becoming a super-regulator)
a deeper understanding of energy anatomy more fully in relationship to chakras, knots in the subtle anatomy, and accessing light through the bod

tools for guiding a trauma-informed and neuroplasticity-centered business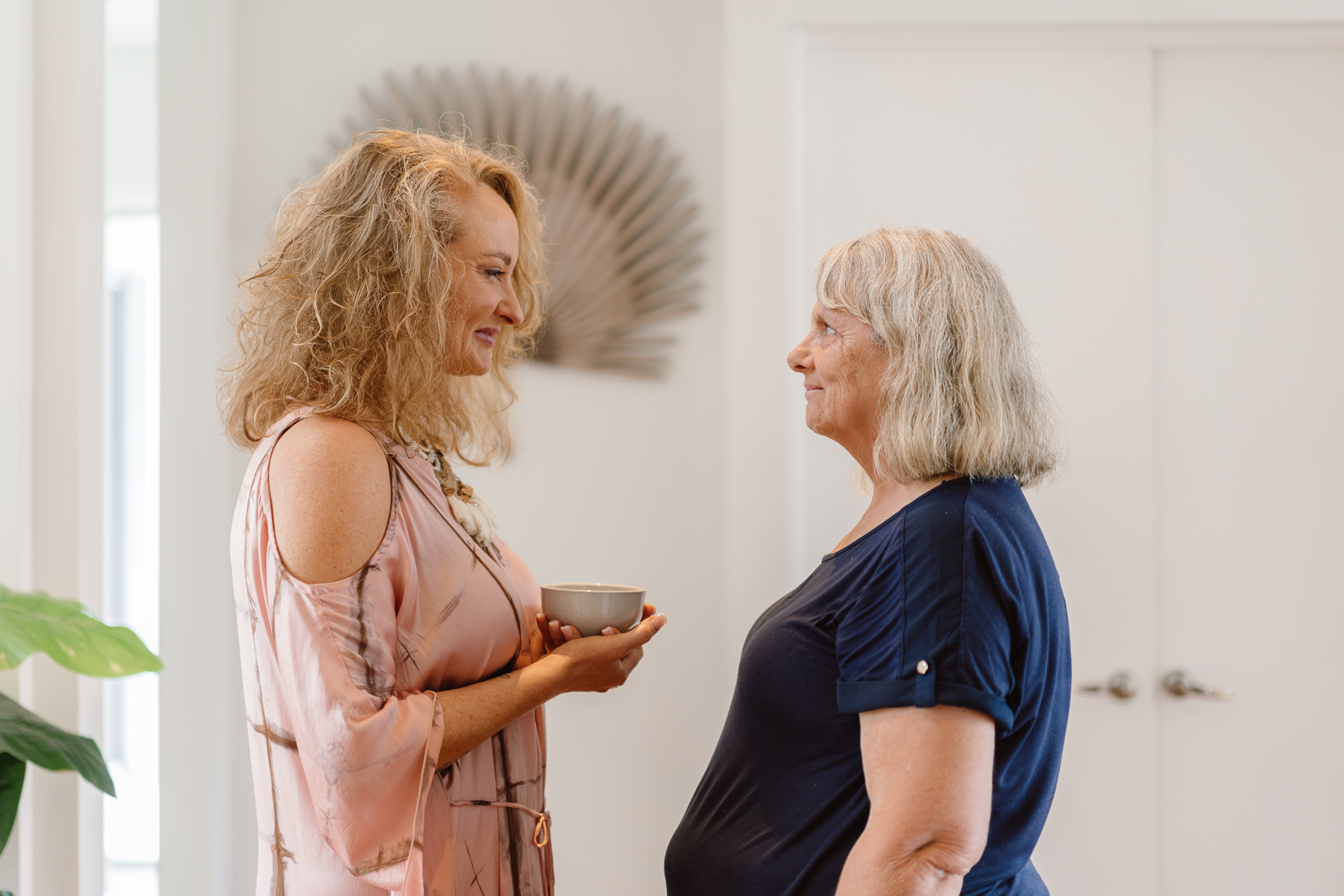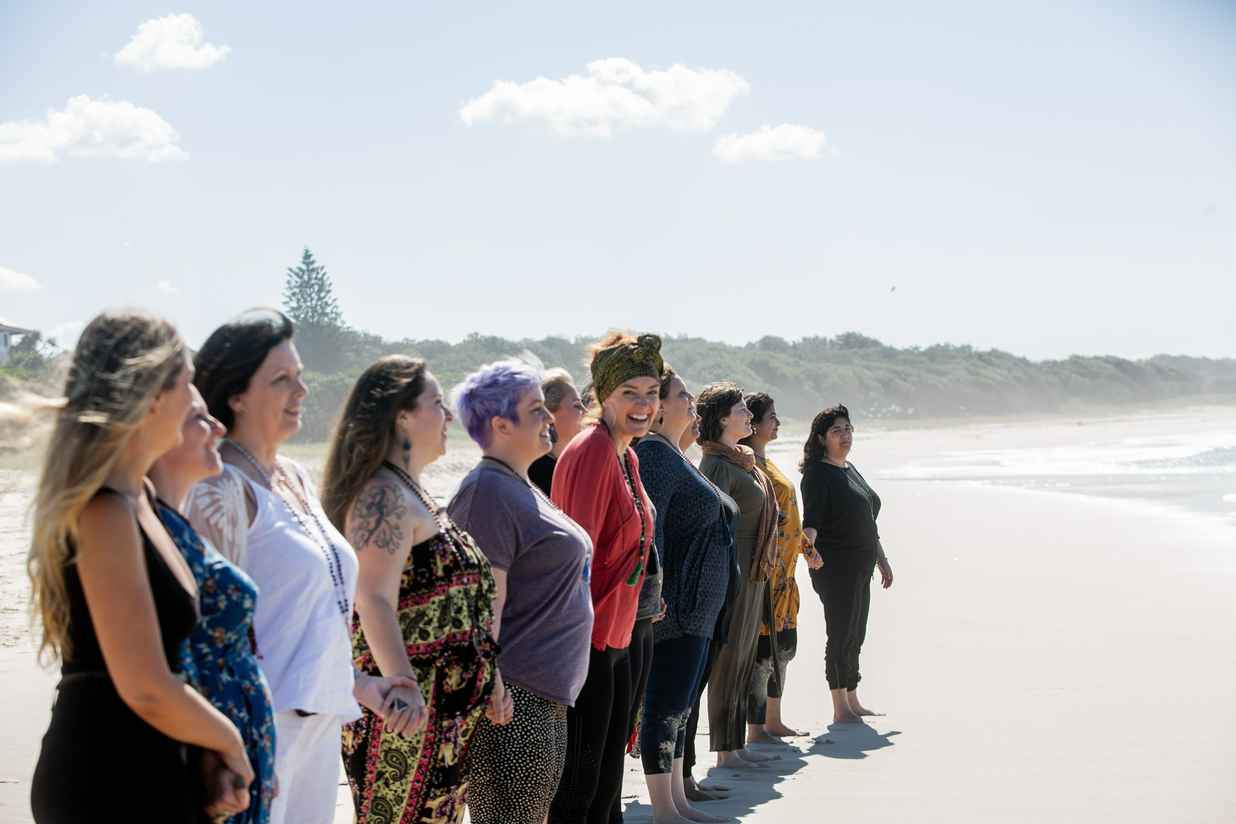 Course Topics for Lectures and Clinics
Embodiment Introduction and Brain Basics
Nervous System Basics
Polyvagal Basics

Deepening with your Clairs, Non-local work through the body



Embodiment and the Hermetic Laws
Neuroplasticity and Client Sessions
Energy Anatomy (chakras, central channel, fields)
Breathwork
Regulation
Working with Archetypes as States of Being
Freeing Trauma through Fascia and Embodied Energy-work
We start the week commencing 17th April 2023, over 6 months.
Interested? Register you intersst.