Dr Niikee Schoendorfer
Dr Niikee Schoendorfer is an energy medicine specialist and intuitive guide, having trained in the Intuitive Intelligence® Trainer program and Postgraduate Diploma in Spiritual Directorship with the Institute. She has been appointed our research fellow for the Institute due to her high-level skill in academic research and to support the rigorous reporting of updated scientific literature within our programmes.
Over the past 20 years, she has served as a naturopathic & nutritional medicine clinician and educator, research scientist and university academic, both teaching and researching nutritional biochemistry and medical education. For the past 10 years, Niikee has been teaching and developing course curriculum in traditional medicine and energy healing, as well as more recently in intuitive intelligence and metaphysics.
Since initially graduating from the Australian College of Natural Medicine in 1998, Niikee has continued on to study Traditional Chinese Medicine, Yoga & Meditation, Clinical Ayurveda and Vibrational Medicine, alongside completing a Master's Degree in Nutritional Medicine and PhD in Nutritional Biochemistry Clinical Medicine at the University of Queensland Medical School in 2011. 
Niikee lectured extensively and wrote academic curricula for both online and in-person delivery at the Endeavour College of Natural Health for over a decade and designed and taught nutrition components in the Medical School Programme at the University of Queensland for 8 years. As a research fellow, Dr Niikee coordinated several scientific research projects both locally and nationally and has published her research in a variety of international medical journals. She has presented her research at conferences globally and has published book chapters in the fields of nutritional biochemistry and natural health.
During her tenure, Dr Niikee secured grant funding of over $430,000 to conduct a variety of scientific research projects, including a teaching and learning grant to develop nutrition curricula for medical schools around Australia. More recently her research was awarded, nutrition research project of the year for a large RCT trial she developed and conducted for a clinical herbal medicine formula. Niikee served as the QLD branch chair for the Nutrition Society of Australia for many years, Chair of the Endeavour College Research Committee and Curriculum Advisory Committee, representative on the School of Medicine Research Committee and Peer Reviewer for several international nutrition and medical journals.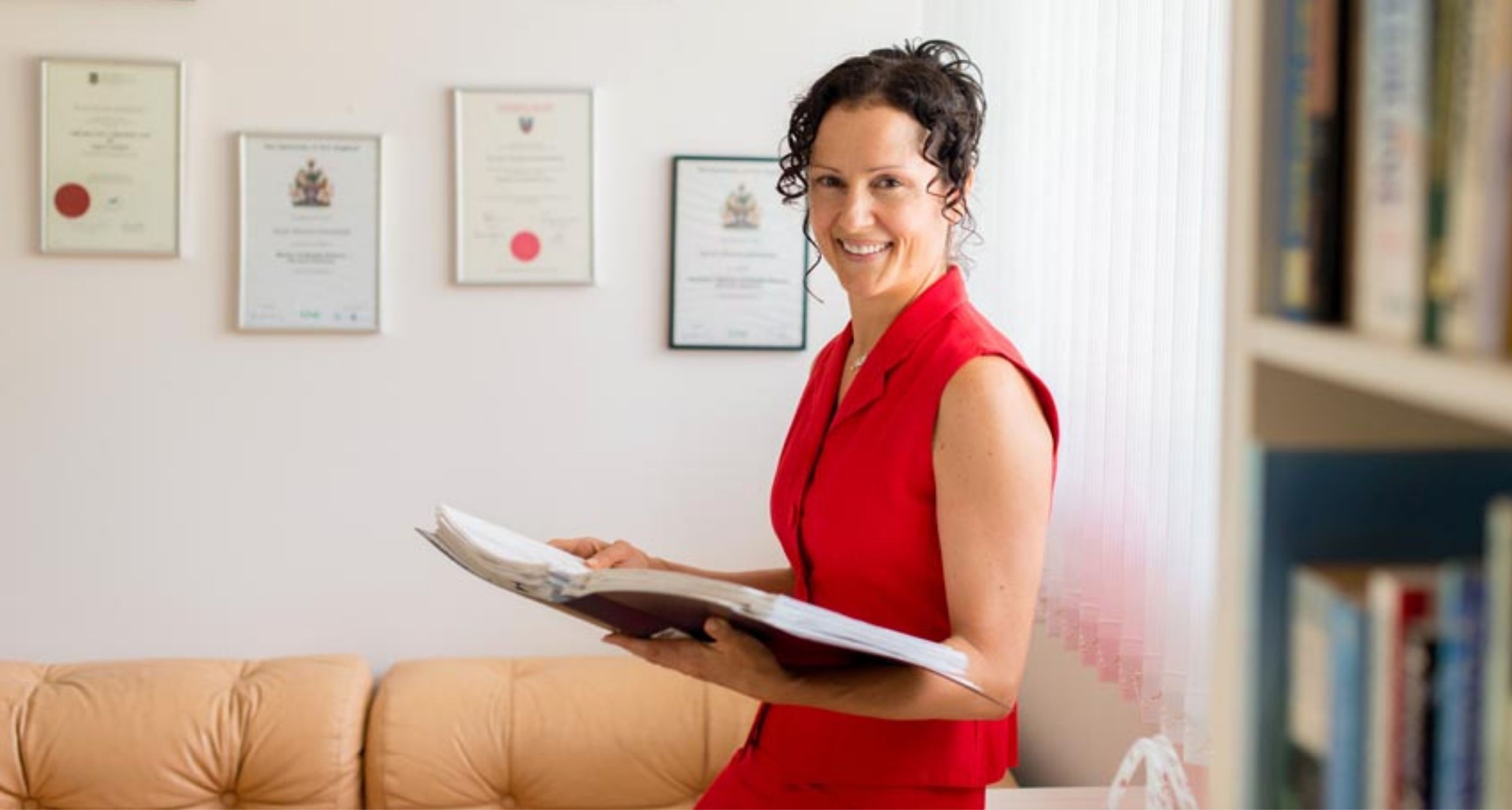 LATEST PAPER
Meditation, Brain Waves & Altered States of Consciousness
Meditation has been practiced in varied styles and traditions for thousands of years. Practitioners have always been aware of the benefits of regular participation, as written through the ages. Today, much scientific research exists aiming to understand the physiological mechanisms and make tangible the outcomes of such practices.
Aside from the well-documented psychological base and other more tangible health benefits, research has also focused on the modifications in brain function reported in those who meditate. This review attempts to consolidate the current literature to elucidate underlying neuronal mechanisms and brainwave states, as well as better understand the scope of different lineages of practice through the ages.
PREVIOUS PAPERS
Autonomic regulation – What is it teaching us about living at peace in the world?
Introduction to Polyvagal Theory
Much of the way we act and react in our lives is dependent on several physiologic mechanisms throughout the body. One of the most popular theories to date is polyvagal theory (PVT), which was elucidated in its current form by Stephen Porges in 1995 (1). This theory extends on previous research, which heralded overall autonomic nervous system (ANS) regulation as simply a matter of balancing the sympathetic nervous system (SNS) stress response with the parasympathetic nervous system (PSNS) relaxation response. The overall ANS in the body governs several involuntary body processes such as metabolism, breath, and heart rate, even our capacity to think clearly. It also regulates much other physiology, which will be discussed in further detail throughout this paper.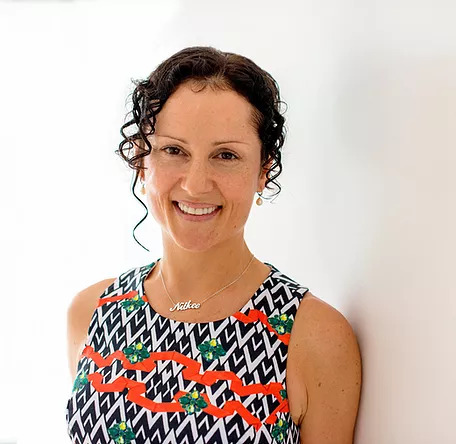 You can find out more details of dr Niikee's academic publications and presentations below