I want to share with you a little bit more about some of the key people who have really given me what I need to have reached this place in my life and on my path of service.
Of course, when I look back at it now I can see how all the dots connect and how all our choices led us to this place. Now it all seems to make sense but some of the key figures in me becoming the spiritual teacher and leader that I am, haven't been in the spiritual realm at all.
Some of them have been people who at the time really let me down or who I felt didn't go as expected, but now I can look back and see in the fullness of time the way things have worked and some of them have just been remarkable.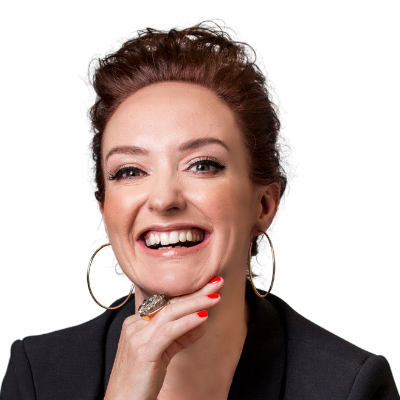 Dr Ricci-Jane Adams is the principal of the Institute for Intuitive Intelligence, a world-class, global professional intuition training school. She trains exceptional spiritual women as new paradigm priestesses, socially conscious leaders and profound mystics. Ricci-Jane is the author of bestselling Spiritually Fierce, as well as Intuitive Intelligence Training and the forthcoming Superconscious Intuition. Ricci-Jane has a doctorate from the University of Melbourne in magical realism. She has spent over twenty-five years devoted to her spiritual awakening and is a qualified Transpersonal Counsellor. Subscribe to the Mailing List