You are Spiritually Fierce
A movement of awakening consciousness
Imagine…
How life would feel if all the doubt was gone and you had that missing link between knowing you're intuitive, to having a life that is fully guided by your intuition.
What it would feel like to fiercely trust yourself…
Possessing that sense of freedom that comes with knowing your life is divinely guided…
A life in which you live beyond the trinkets and superstitions of the new age, initiated into the laws that govern the Universe.
You are fierce, free and freakishly intuitive. You are spiritually fierce.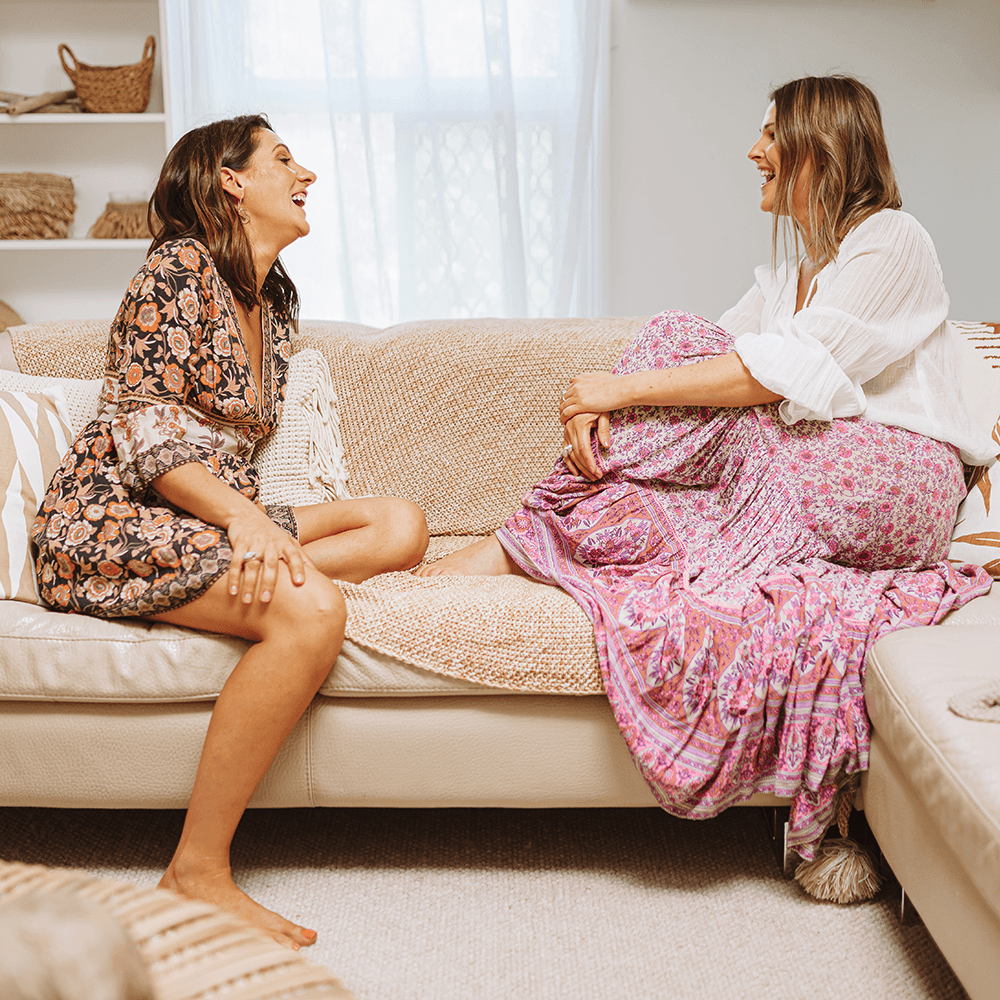 Spiritually Fierce
The book that started a movement of awakening consciousness
This handbook is a comprehensive overview of the science of intuition, combined with the art of how to live our innate superpower. Intuitive Intelligence® is the theory and practice you need to turn your spiritual knowing into a life of wild abundance, inevitable success and infinite power.
Packed with practices to increase your intuition
Revolutionary approach to increasing intuition
Fully updated second edition including new practices and additional content
Powerful personal story of the history of the development of Intuitive Intelligence® from author Dr Ricci-Jane Adams
Spiritually Fierce
THE PROGRAM
Unlimit your intuition
It is time to go beyond the known of intuition and access your spiritual superpower. It is time to change the conversation about intuition. We should begin with this question… Do I know that I am pure unlimited consciousness?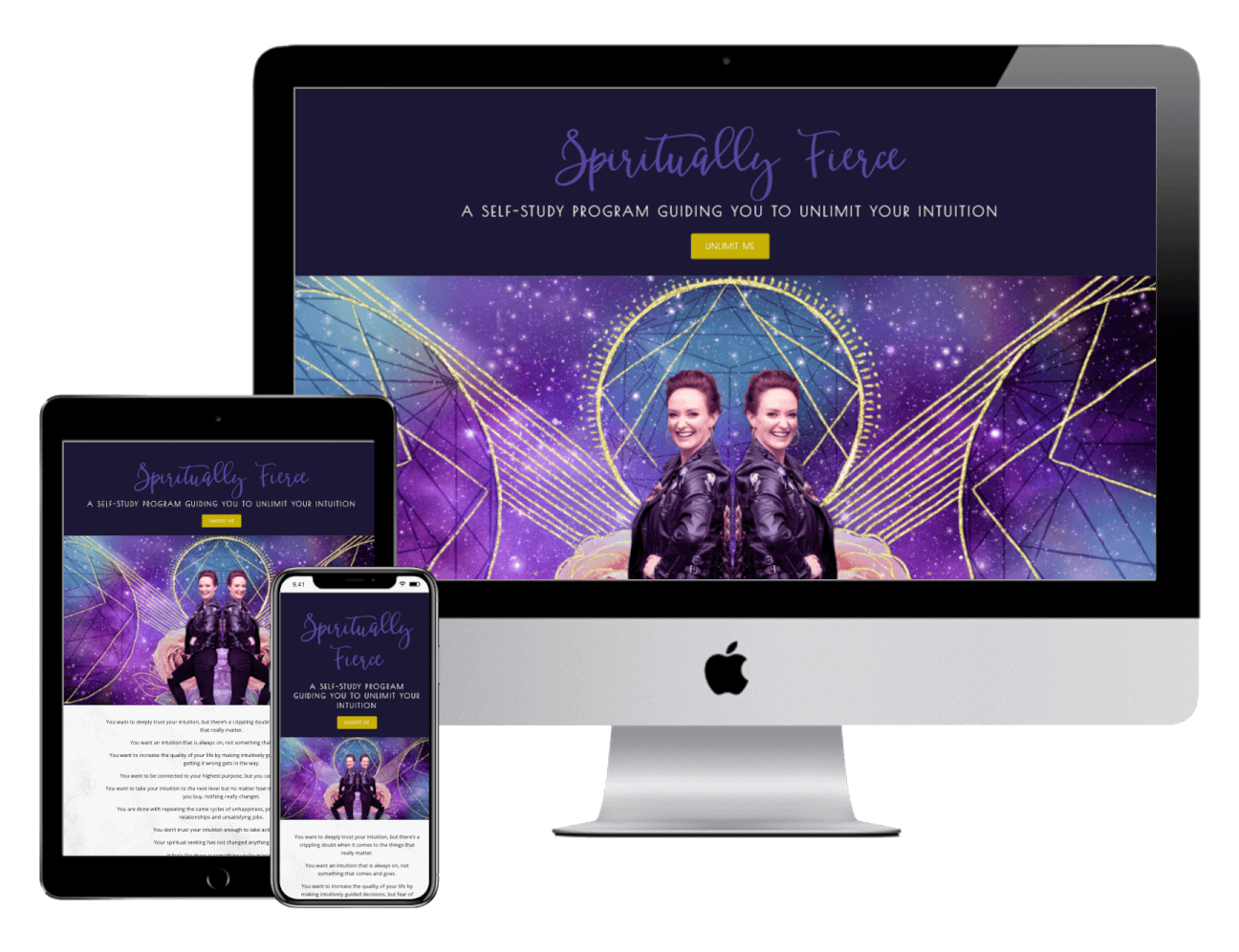 Innate intuition + spiritual fierceness = intuitive intelligence.
you will…
Master the 3 immutable laws that govern our live, and yet are largely unknown to the world.

Explore the leading edge science of intuition, and the role of the anatomical heart as our most powerful source of intuition.

Engage daily practices to turn intuition into intuitive intelligence.

Command your intuition into consistent action, knowing that there is never a moment when you are not living your intuitive knowing

Become Spiritually Fierce, Fearless and Unlimited in every way in your life.
Spiritually Fierce
THE PODCAST
INTERVIEWS WITH SPIRITUALLY FIERCE CHANGE AGENTS FROM ALL OVER THE WORLD, COMBINED WITH INSIGHTS AND TEACHINGS ON ALL THINGS INTUITIVE INTELLIGENCE FROM DR RICCI-JANE ADAMS.
Dr Ricci-Jane delivers everything you need to activate your own spiritual fierceness, and to develop a deep spiritual faith beyond the trinkets and superstitions of the new age.
Each episode offers wisdom to increase your power to serve and to accelerate your path of awakening consciousness.
Dominant Intuition Style
FREE MASTERCLASS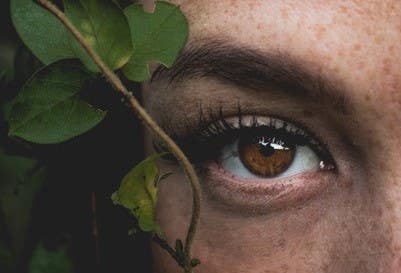 Dominant Intuition Style
Free Masterclass