It has been a little while since my last Facebook live so I wanted to check in with all of you and provide a little background as to where I have been. I am also very excited to take this opportunity to present a mini masterclass for you all.
Some other very exciting news, is that we are now entering the launch phase for the next intake of the third level program, and as of today we've opened up the interview booking link that you will find
HERE!
Sending so much love to you all until we next chat.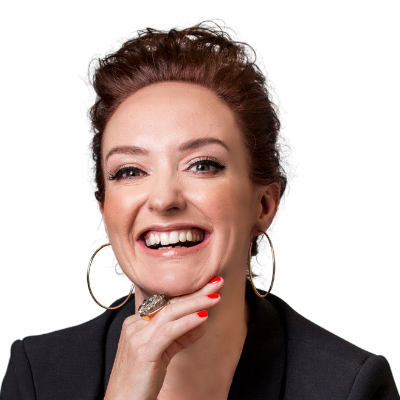 Dr Ricci-Jane Adams is the principal of the Institute for Intuitive Intelligence, a world-class, global professional intuition training school. She trains exceptional spiritual women as new paradigm priestesses, socially conscious leaders and profound mystics. Ricci-Jane is the author of bestselling Spiritually Fierce, as well as Intuitive Intelligence Training and the forthcoming Superconscious Intuition. Ricci-Jane has a doctorate from the University of Melbourne in magical realism. She has spent over twenty-five years devoted to her spiritual awakening and is a qualified Transpersonal Counsellor. Subscribe to the Mailing List