The Third Level Explained
In this live, Ricci-Jane breaks down all the parts of the Third Level so that you can take a peek behind the curtain of this life changing program.
Is the third level the right program for you?
Entry into the program is by interview only and we do that because, of course, you've got to work out if I'm the right teacher for you and I need to work out if you're the right person for this program. The program is created in response to the women who come into the program and every group is very different. Every person brings such incredible energy and brings their own unique energy to the program, so each intake is shaped around this. It is also a great way for you to consider very deeply if this is the right program for you, because unlike most training that's available in the spiritual world, this program goes for longer and much deeper. What we're training in could be shaped around three pillars, the idea of personal, spiritual and professional development as both the contemporary mystic as the as the modern-day priestess.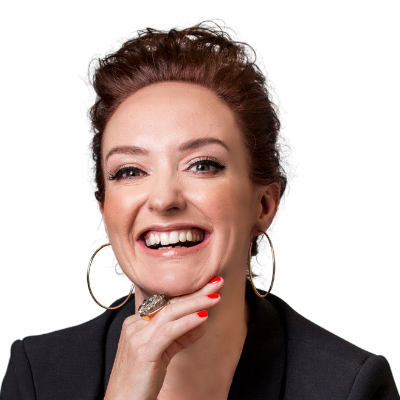 Dr Ricci-Jane Adams is the principal of the Institute for Intuitive Intelligence, a world-class, global professional intuition training school. She trains exceptional spiritual women as new paradigm priestesses, socially conscious leaders and profound mystics. Ricci-Jane is the author of bestselling Spiritually Fierce, as well as Intuitive Intelligence Training and the forthcoming Superconscious Intuition. Ricci-Jane has a doctorate from the University of Melbourne in magical realism. She has spent over twenty-five years devoted to her spiritual awakening and is a qualified Transpersonal Counsellor. Subscribe to the Mailing List