Happy Friday to you all! Before I sign off for the day, I wanted to share some exciting news regarding the evolution that the Institute and our Third Level program is about to undergo…
We are changing the name of our graduates from Intuitive Guides to…. "Intuitive Intelligence Trainers." I feel that this new title clearly, specifically, and powerfully encompasses the qualification and the rigorous training that our graduates adhere to.
In this video, I go into more detail about this name change and why I felt it was so important. As always, if you have any questions, please let me know.
Much love to you all x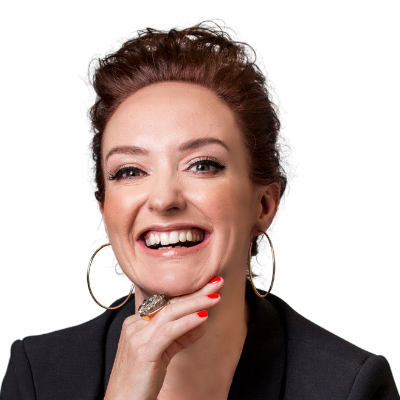 Dr Ricci-Jane Adams is the principal of the Institute for Intuitive Intelligence, a world-class, global professional intuition training school. She trains exceptional spiritual women as new paradigm priestesses, socially conscious leaders and profound mystics. Ricci-Jane is the author of bestselling Spiritually Fierce, as well as Intuitive Intelligence Training and the forthcoming Superconscious Intuition. Ricci-Jane has a doctorate from the University of Melbourne in magical realism. She has spent over twenty-five years devoted to her spiritual awakening and is a qualified Transpersonal Counsellor. Subscribe to the Mailing List