We gathered in secret as women in the age of the patriarchy because our connection to the divine made us a target. That age is coming to an end.
I want to talk about something that, as you know, is part of my mission. This is to train women as spiritual leaders. I've had a really beautiful understanding over the week of the third-level retreat, learning another layer of what spiritual leadership is for me and particularly from a divine feminine-perspective.
What is spiritual leadership when we're talking about the new energy of the Divine Feminine? Not that the Divine Feminine is new to earth, but we are new to this time on earth. That's where the patriarchy and the dominance of the toxic masculine energy (not the divine masculine) is now beginning to lose its power over us as a society. We're moving into a new relationship with the Divine Feminine. I say a new relationship because I don't believe that it will be the same as it was 8,000 years ago when the goddess worship ruled the world. We're coming into a time of balance, law of gender is not an immutable law and it's meant to change.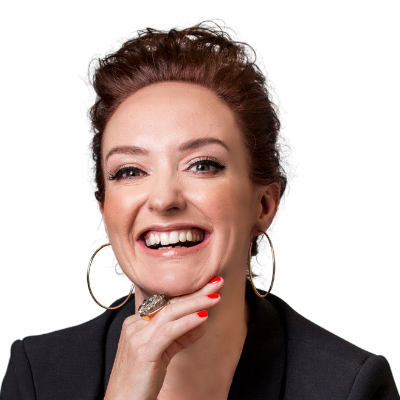 Dr Ricci-Jane Adams is the principal of the Institute for Intuitive Intelligence, a world-class, global professional intuition training school. She trains exceptional spiritual women as new paradigm priestesses, socially conscious leaders and profound mystics. Ricci-Jane is the author of bestselling Spiritually Fierce, as well as Intuitive Intelligence Training and the forthcoming Superconscious Intuition. Ricci-Jane has a doctorate from the University of Melbourne in magical realism. She has spent over twenty-five years devoted to her spiritual awakening and is a qualified Transpersonal Counsellor. Subscribe to the Mailing List