Coming to you from a slightly different location today – the beautiful Magnetic Island, off the coast of Townsville in Australia (and let me tell you, the view is not too shabby).
I wanted to take this time to have a little chat about subconscious fear, which is one of the key processes of the Intuitive Intelligence Trainer in service to her client. Let's dive into how we identify the dominant-negative self-belief in the subconscious via nonlocal intuition.
Remember, that interviews are open for a strictly limited time to join the July 2021 intake to train as an Intuitive Intelligence Trainer. Find out more here!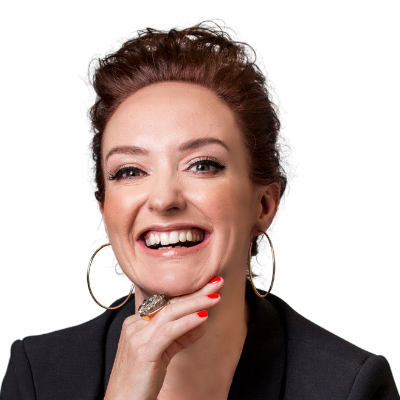 Dr Ricci-Jane Adams is the principal of the Institute for Intuitive Intelligence, a world-class, global professional intuition training school. She trains exceptional spiritual women as new paradigm priestesses, socially conscious leaders and profound mystics. Ricci-Jane is the author of bestselling Spiritually Fierce, as well as Intuitive Intelligence Training and the forthcoming Superconscious Intuition. Ricci-Jane has a doctorate from the University of Melbourne in magical realism. She has spent over twenty-five years devoted to her spiritual awakening and is a qualified Transpersonal Counsellor. Subscribe to the Mailing List