Some time ago I shared the beginner's version of the Intuitive Intelligence Micro Method with you. Since then the meditation has been published on Insight Timer and used by thousands of people around the world.
The Micro Method places the power of the full guided Method in your hands. It is only 7 minutes but can move lifetimes of fear.
Now I am delighted to share the advanced version of the Micro Method practice with you.
In this version we move directly into the highest vibrational state from the beginning. No longer do we need to find gratitude for the fear as a messenger. We can simply transmute that fear.
I'd love for you to try this meditation and let me know your experiences with it.
LISTEN TO THE ADVANCED VERSION OF THE MICRO METHOD MEDITATION HERE:
All my fiercest love,
RJ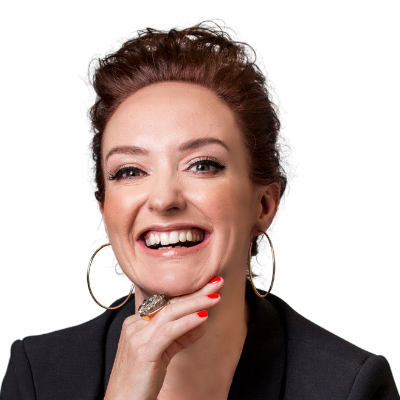 Dr Ricci-Jane Adams is the principal of the Institute for Intuitive Intelligence, a world-class, global professional intuition training school. She trains exceptional spiritual women as new paradigm priestesses, socially conscious leaders and profound mystics. Ricci-Jane is the author of bestselling Spiritually Fierce, as well as Intuitive Intelligence Training and the forthcoming Superconscious Intuition. Ricci-Jane has a doctorate from the University of Melbourne in magical realism. She has spent over twenty-five years devoted to her spiritual awakening and is a qualified Transpersonal Counsellor. Subscribe to the Mailing List