ARE YOU A SPIRITUAL LEADER? A CONTEMPORARY PRIESTESS? A WOMAN WHO UNDERSTANDS HER ROLE TO LEAD OTHERS OUT OF THE DARKNESS AND INTO THE LIGHT?
It's your time to awaken.
We live in extraordinary times and our spiritual awakening is accelerating at a rapid rate; at the same rate at which all change on the planet is accelerated. We have not seen a conjunction of such extraordinary events as we have in this particular time and place. Therefore there is not lifetimes, not even decades, for us to sit on the fence waiting to figure out if we are ready to lead the new age.
If you are called as a spiritual leader, now is your time to awaken.
When we are properly scaffolded and supported, when our training is gold standard, when we are deepening into the intuitive sciences and being properly supported to go to the next level with our intuitive knowing, our capacity to serve others, to step into our role as a contemporary priestess, is made even more possible.
We live in the age of collaboration, of connection, the sisterhood that is provided by taking your position as a priestess is unparalleled.
This is your time and it is entirely possible for you to leap forward in your spiritual awakening when you have the right mentorship, the right professional development, and the right personal commitment to awakening to your fear and releasing it.
Now is your time dear one.
Be unafraid to awaken to what you are being called to do.
Become a spiritual leader, train with the Institute for Intuitive Intelligence.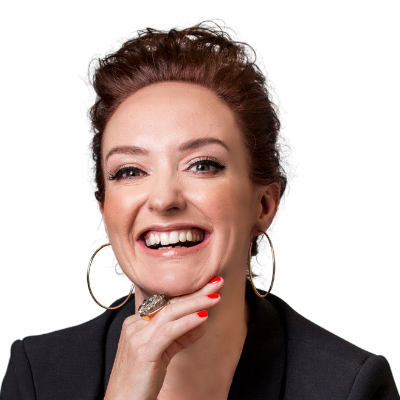 Dr Ricci-Jane Adams is the principal of the Institute for Intuitive Intelligence, a world-class, global professional intuition training school. She trains exceptional spiritual women as new paradigm priestesses, socially conscious leaders and profound mystics. Ricci-Jane is the author of bestselling Spiritually Fierce, as well as Intuitive Intelligence Training and the forthcoming Superconscious Intuition. Ricci-Jane has a doctorate from the University of Melbourne in magical realism. She has spent over twenty-five years devoted to her spiritual awakening and is a qualified Transpersonal Counsellor. Subscribe to the Mailing List