PROFESSIONAL ACCREDITATION IN THE MOST SOPHISTICATED INTUITION TRAINING IN THE WORLD.
Deep states of nonlocal, nondualistic intuition synthesised into a profound system of communing with the subtle body.
THE  INTUITIVE INTELLIGENCE® METHOD AND THE INTUITIVE INTELLIGENCE® TRAINER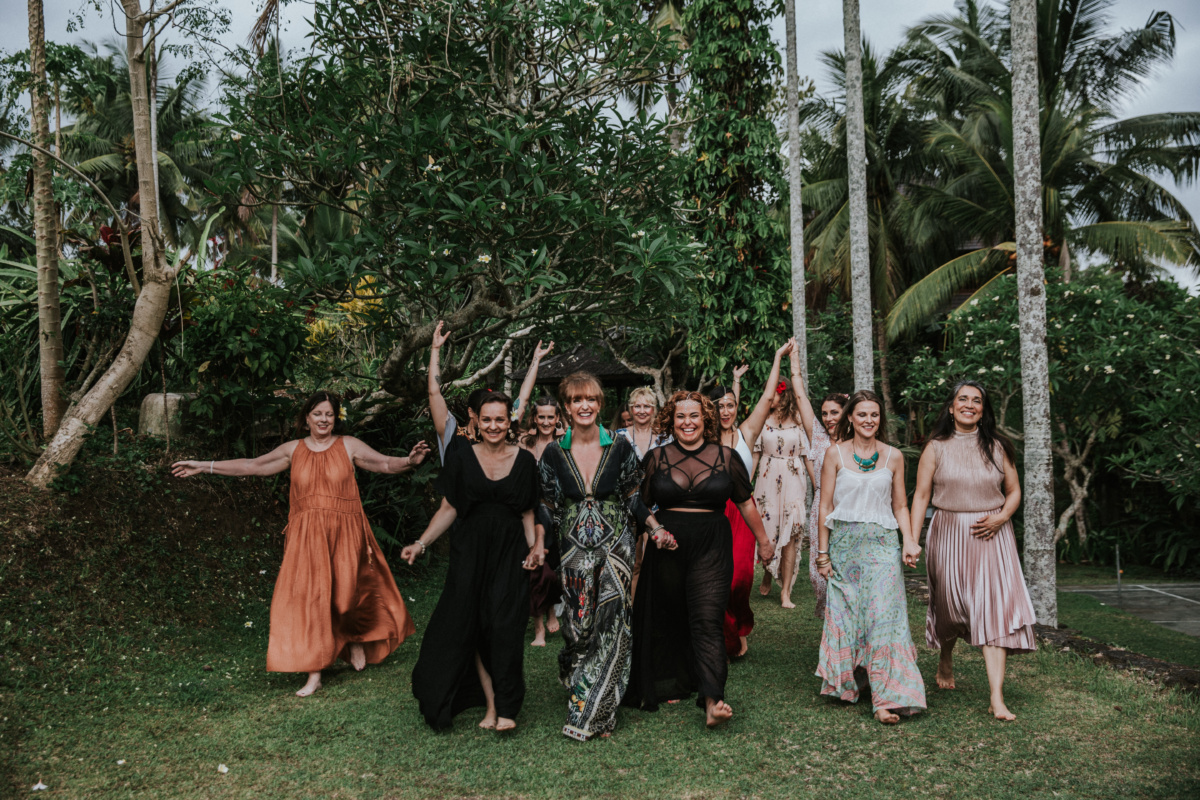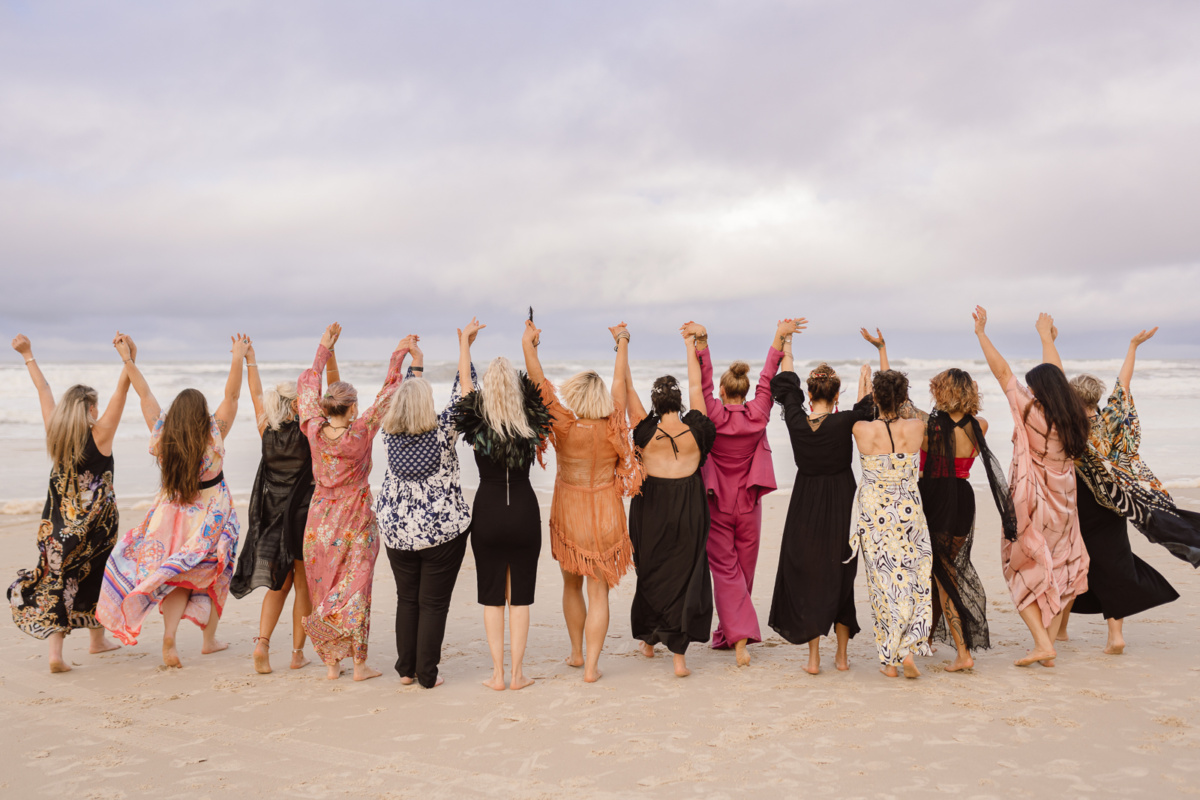 100hr PROFESSIONAL INTUITION ACCREDITATION – ENROLMENTS OPEN OCTOBER 5
A personal, spiritual and professional training designed for your evolution, not your comfort.
this program offers…
An exceptional teaching and learning environment so you can train your intuition to the level of a superpower.
A revolutionary theory and practice of intuition development so you can attain a world-class qualification as a professional intuitive practitioner.
A rigorous and comprehensive university standard training so that you can become clear in your highest purpose and gain clarity in your service.
A life-changing method to release subconscious fear so that you can become unlimited and successful in every aspect of your personal and professional life.
Processes to step into spiritual maturity so that you can attain an unwavering belief in yourself and step into yourself as a sacred leader.
150hr ADVANCED SKILLS IN INTUITIVE INTELLIGENCE – COMING JULY 2023
Beyond modality training, the Intuitive Intelligence Trainer is an energy 'storyteller'
Combining the power of the Method with deep connection to nonlocal intuition
Weaving vibrational frequency to create sustainable state change in the client
Working through yoga philosophy and praxis tools including pranayam, asana and mantra
Trauma-informed, embodied, transpersonal and multidimensional
The Intuitive Intelligence Trainer is the next level in working with nonlocal intuition
The Method training is a pre-requisite for this level
Over 150hrs, convert your Intuitive Intelligence Method accreditation to a globally recognised Intuitive Intelligence Trainer. Curriculum includes:
-Intuitive Intelligence Tapping
-Trauma-informed embodiment practices, including pranayam
-Advanced skills in communing with archetypes
-Deeper certification with remote viewing
-Consciousness encoding and
-Channeling
-Journey work with the archetypes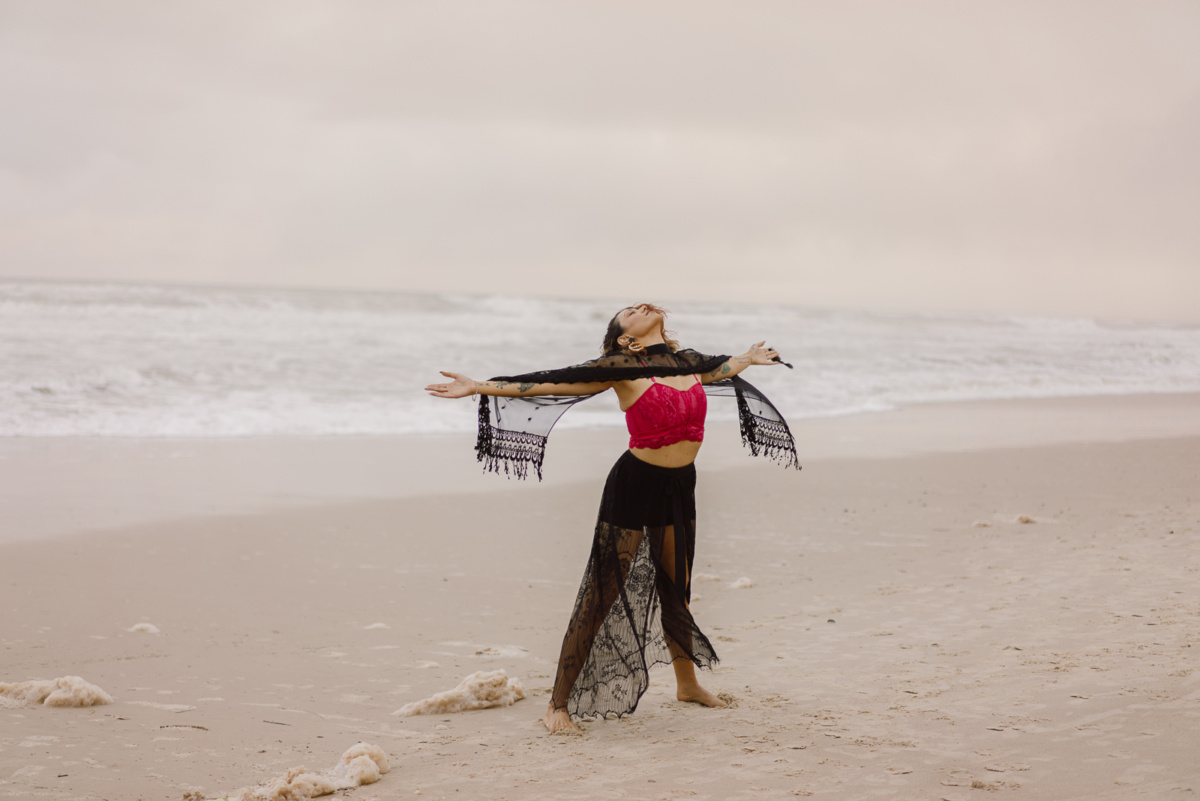 Best online learning I have ever experienced.
I recommend the Institute for Intuitive Intelligence for the high quality teaching and learning standards they offer. Their commitment to serving their students is outstanding.
Doris Mounsey