I'll go live at 1pm AEDT for the first practice ON 17TH MARCH.
You don't have to join me live. Just find the live and watch EACH DAY FOR 5 DAYS.
Then commit to doing the practice each day for 5 days.
I'll add a new practice everyday so you'll end up with 5 amazing devotional tools by the last day!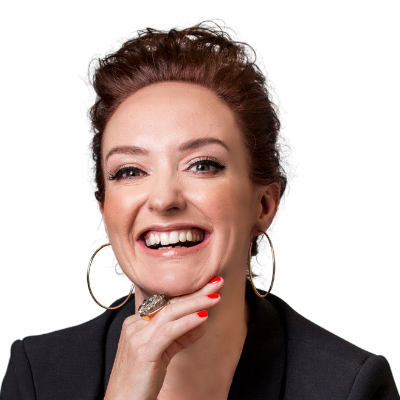 Dr Ricci-Jane Adams is the principal of the Institute for Intuitive Intelligence, a world-class, global professional intuition training school. She trains exceptional spiritual women as new paradigm priestesses, socially conscious leaders and profound mystics. Ricci-Jane is the author of bestselling Spiritually Fierce, as well as Intuitive Intelligence Training and the forthcoming Superconscious Intuition. Ricci-Jane has a doctorate from the University of Melbourne in magical realism. She has spent over twenty-five years devoted to her spiritual awakening and is a qualified Transpersonal Counsellor. Subscribe to the Mailing List