I am so delighted to be here with you today on this glorious Thursday, and to delve into the topic of fear.
As a fear huntress, fear is something that I am curious about, not something I am afraid of, and my task is to go towards that fear rather than to run away from it. Subconscious fear is both the block to our intuition and the way to increase it.
Join me in this Facebook live where I support you to release and clear your dominant negative self belief!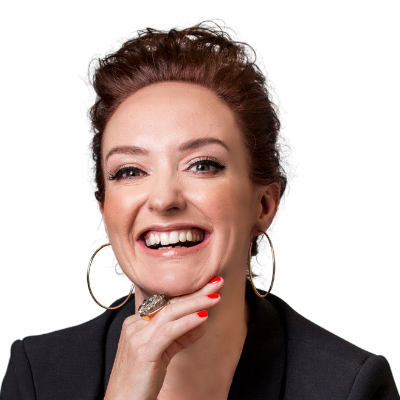 Dr Ricci-Jane Adams is the principal of the Institute for Intuitive Intelligence, a world-class, global professional intuition training school. She trains exceptional spiritual women as new paradigm priestesses, socially conscious leaders and profound mystics. Ricci-Jane is the author of bestselling Spiritually Fierce, as well as Intuitive Intelligence Training and the forthcoming Superconscious Intuition. Ricci-Jane has a doctorate from the University of Melbourne in magical realism. She has spent over twenty-five years devoted to her spiritual awakening and is a qualified Transpersonal Counsellor. Subscribe to the Mailing List