Julie Parker is a woman who lives her values. Several years, Jules turned down a Hay House publishing contract for her book, Priestess. It was a decision she shared with her community, and it had a profound impact on me. Here was a woman surrendering something that so many of us in the spiritual world consider the pinnacle of spiritual success. In this episode, Julie explains her decision and what happened after that bold choice. Julie shares her writing process, her feelings about launching a book during a pandemic and why the Priestess is the archetype for our times.
Biography:
Julie Parker is the Founder of The Beautiful You Coaching Academy where she passionately trains heart centred people to become life coaches. As the Co-Founder of Priestess Temple School, a global movement devoted to uplifting modern day Priestesses as they explore sacred leadership and service in the 21st century, Julie is committed to contributing to a world where presence, healing and social justice are honoured. She has trained with High Priestesses and Modern Day Mystery Schools from all over the world.
Julie has inspired thousands of people as an in-demand speaker, sacred circle holder, priestess and flower essence practitioner, and is the recipient of numerous leadership and women's awards. Host of the top-ranking Priestess Podcast, Julie has interviewed some of the world's great spiritual thought leaders and has a committed spiritual practice that honours her Celtic lineage, connection to the Great Mother and self.
Book name: PRIESTESS: Ancient Spiritual Wisdom for Modern Sacred Women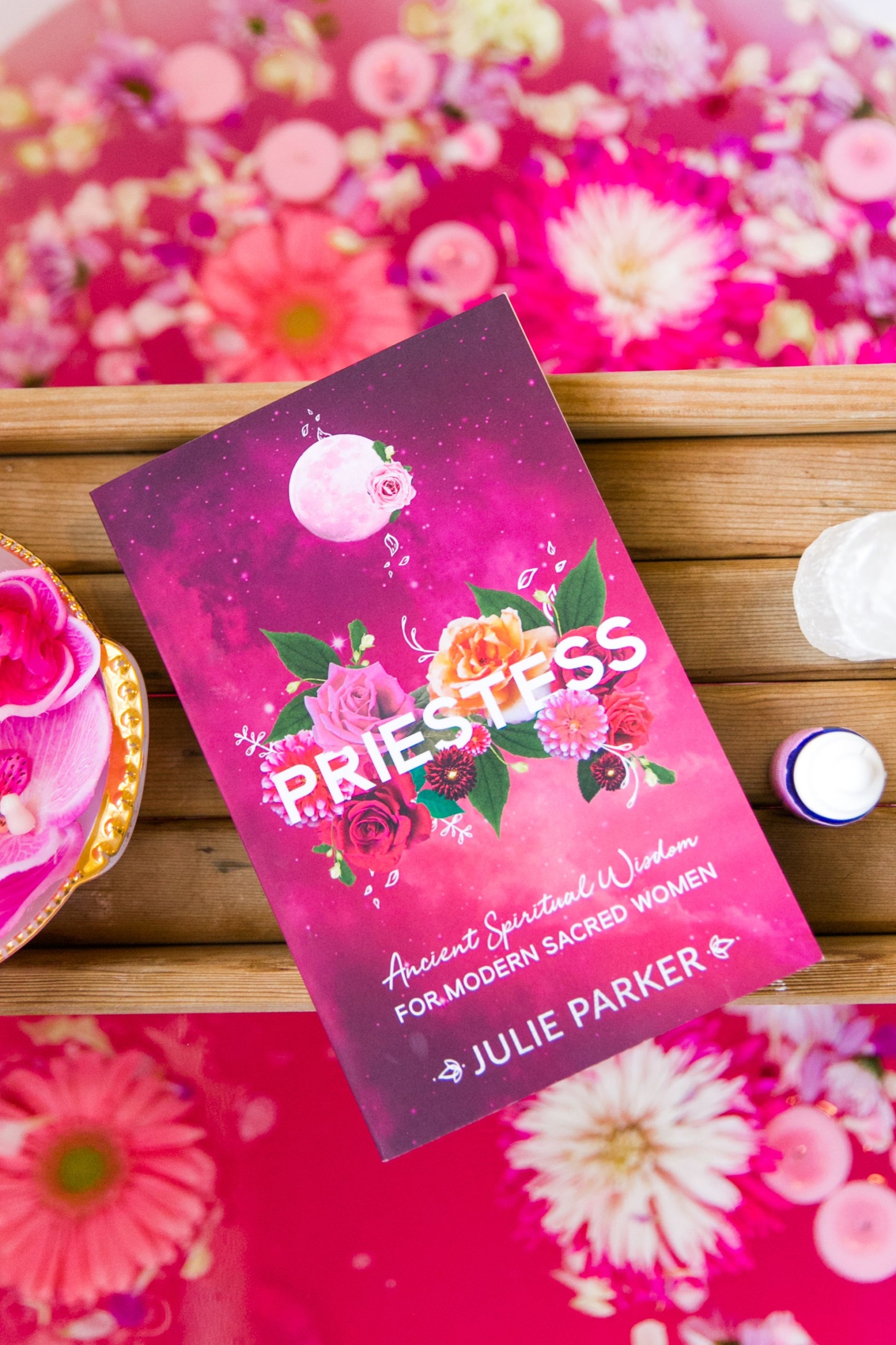 Priestess is a spiritual guide and companion that will inspire you to explore what it means to be a modern spiritual leader and priestess in today's world. No matter whether you identify as a priestess now, are excitingly exploring your possibilities as one, or are simply curious about your calling in life as a spiritual being, Priestess will inspire you to fall in love with your healing, the Goddess, your cyclic nature and beauty, Mother Earth, true sisterhood, and your capacity to meaningfully touch the lives of those around you.
In this episode we discuss:
the priestess as the sacred leader
the reaction from her community to turning down the Hay House contract
letting go of the vision of the launch of Priestess
Episode Resources:
Website: https://juliesuzanneparker.com/
---
Never Miss an Episode
Get a notification straight to your inbox with each new episode.
Plus, receive all the latest news and events from the Institute.
---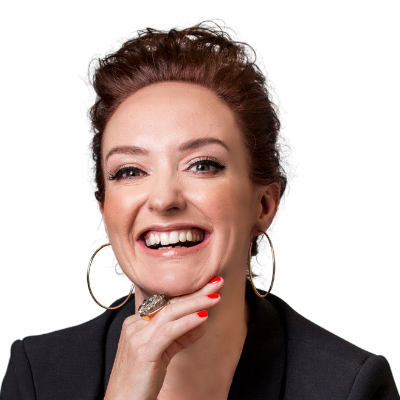 Dr Ricci-Jane Adams is the principal of the Institute for Intuitive Intelligence, a world-class, global professional intuition training school. She trains exceptional spiritual women as new paradigm priestesses, socially conscious leaders and profound mystics. Ricci-Jane is the author of bestselling Spiritually Fierce, as well as Intuitive Intelligence Training and the forthcoming Superconscious Intuition. Ricci-Jane has a doctorate from the University of Melbourne in magical realism. She has spent over twenty-five years devoted to her spiritual awakening and is a qualified Transpersonal Counsellor. Subscribe to the Mailing List