WHAT IS IT TO BE A MYSTIC IN OUR CONTEMPORARY AGE?
How do we imitate the practices of the mystics of the ancient times who lived in solitary spaces that were completely separate from the busy-ness of the world?
When we throw in child rearing, when we throw in income seeking, when we throw in all of the magic, the wonder, the exhaustion, the challenges of contemporary life….
WHAT IS IT TO BE A MYSTIC?
Is it even possible that this is available to us?
Caroline Myss says yes, and she calls this "being the mystic without walls."
That our job in this age is to inhabit the world in the fullness of our spiritual seeking, so that we are not separating ourselves away from the world but we are seeking within the divine the world. This is the challenge of the new age.
And how do we do this? How do we do it without being consumed by the superficial world?
How do we turn our attention always inwards without question?
Going deep into our non-negotiable devotional practices is the key. We must give ourselves over to understanding the deep work of the soul.
But we must withdraw our sight from the superficial world daily to go there.
My favourite mystic's prayer is from Caroline Myss.
Let my soul go where I cannot go, and let my soul go only with God.
The truth of our nature is eternal. It is our soul. And when we turn away from the outside world we begin to awaken.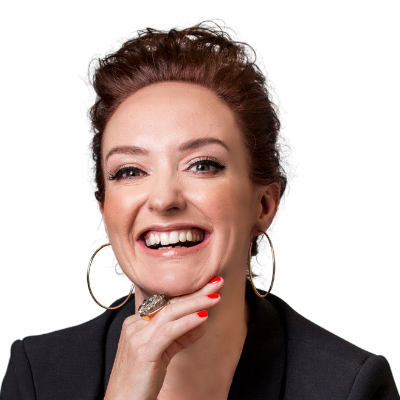 Dr Ricci-Jane Adams is the principal of the Institute for Intuitive Intelligence, a world-class, global professional intuition training school. She trains exceptional spiritual women as new paradigm priestesses, socially conscious leaders and profound mystics. Ricci-Jane is the author of bestselling Spiritually Fierce, as well as Intuitive Intelligence Training and the forthcoming Superconscious Intuition. Ricci-Jane has a doctorate from the University of Melbourne in magical realism. She has spent over twenty-five years devoted to her spiritual awakening and is a qualified Transpersonal Counsellor. Subscribe to the Mailing List